Oslo Bombing: Prime Minister Stephen Harper Offers Condolences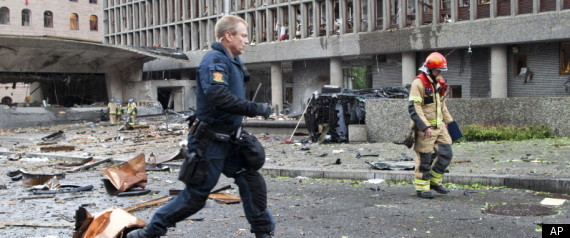 THE CANADIAN PRESS -- OTTAWA - Prime Minister Stephen Harper says Canada stands with Norway after at least seven people were killed in an explosion in Oslo and shooting broke out at a youth camp.
Harper said he was "shocked and intensely saddened," and that Canada condemns the acts of violence.
The prime minister said Canadians' thoughts and prayers are with the victims, witnesses and all those affected.
Police in Norway say a man arrested after the youth camp shooting is likely also linked to the Oslo bombing.
There were no details about the man, who was dressed in a police uniform when he opened fire.
An unconfirmed report suggests as many as 25 may be dead at the camp.
At least seven people were killed earlier in the bombing at a government building in Oslo.
PHOTO GALLERY: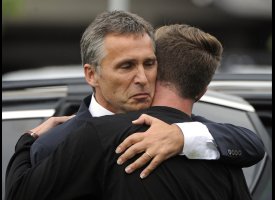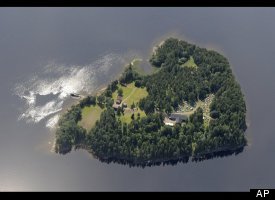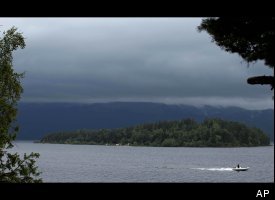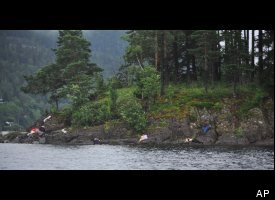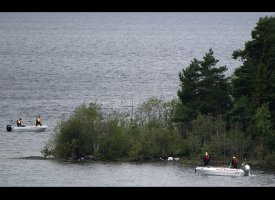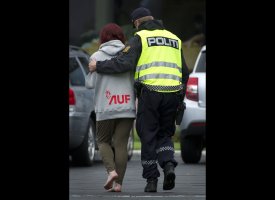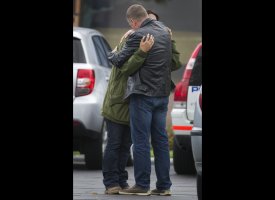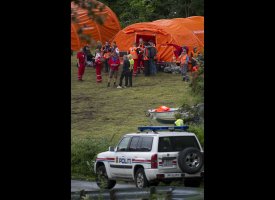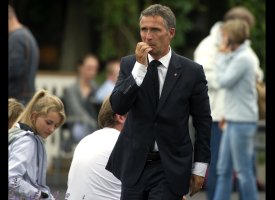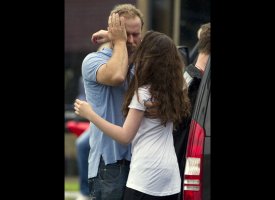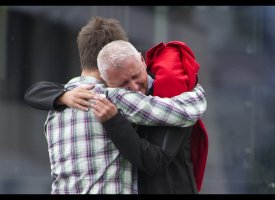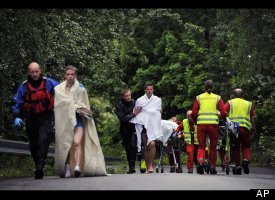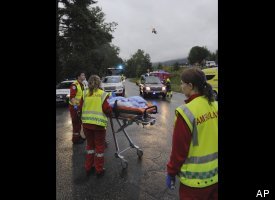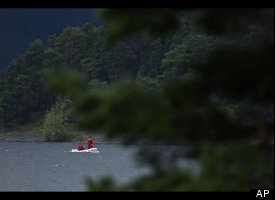 LIVE UPDATES:
A few horrific first-person reports of the shooting on Utoya Island are emerging this evening.
Here, survivors describe the two hours of terror they endured.
They are running from the approaching gunman, his "POLICE" moniker crystal-clear to see from even middle distance.

"My first thought was: Why are the police shooting at us? What the hell?" she writes.

More than a dozen crowd into a dark corner of a camp building, and all lie down on the floor. She cries quietly – then sees her best friend from camp, a boy, through a window.

"I wondered if I should go out and bring him to me. I did not. I saw fear in his eyes," she writes.
And from the New York Times:
There was little shelter or chance for those caught back on the island. Witnesses told Norwegian news agencies that the shooter sprayed bullets into piles of dead bodies, apparently seeking those that were hiding among them. On Saturday night, the authorities knew that 85 had been killed, and still sought bodies in the water, or in an unchecked corner of Utoya.

"He seemed he was enjoying it" Magnus Stenseth, a youth leader, told the Norwegian newspaper VG. "He walked around the island as if he had absolute power."