Double Double Now Served In A Waffle Cone |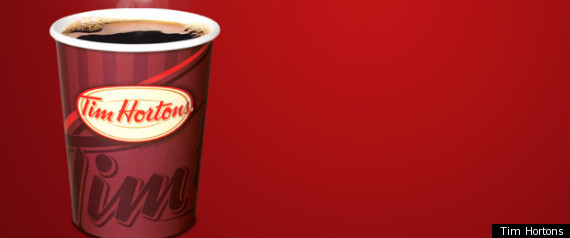 blogs.calgaryherald.com:
Summer may be winding down in Calgary judging by the forecast for this week of much cooler temperatures. But the folks at Tim Hortons have a treat in store for people wanting and praying that we'll see some warmth for some time to come. Starting today, the iconic Canadian coffee brand has launched its Double Double ice cream flavour at Cold Stone Creamery locations throughout Canada.
Read the whole story: blogs.calgaryherald.com