Ontario Election: Globe And Mail, Toronto Star, National Post, Toronto Sun, Hamilton Spectator, Ottawa Citizen, Windsor Star And Sudbury Norther Life Release Endorsements
With the Ontario Election just a few days away and polls indicating the province may be headed for a minority government, newspaper editorial boards are chiming in with their endorsements for premier.
See how the newspapers think you should vote before predicting how you think the October 6 election will turn out.
The Globe And Mail - McGuinty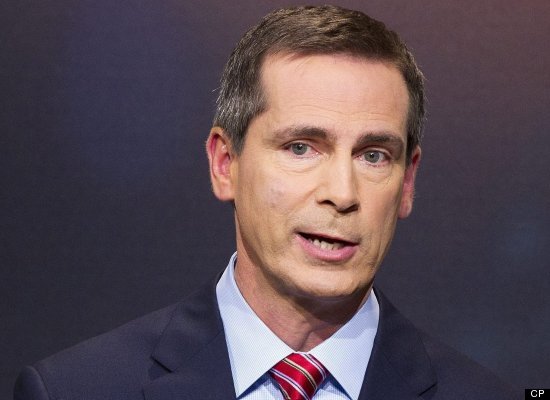 Total comments:
6
|
Post a Comment
Predict the outcome of the Ontario election?
Predict it!
Beat your friends!
Connect through Facebook or Twitter and challenge your friends