Montreal Family Murder Trial Set To Begin In Kingston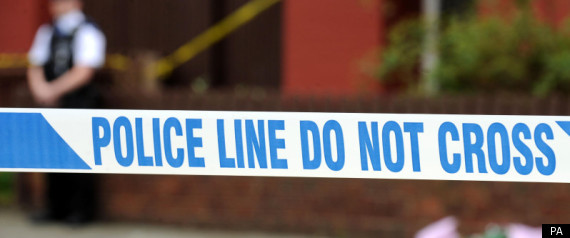 KINGSTON, Ont. - A full jury has been selected in Kingston, Ont., in the murder trial of a Montreal couple and their adult son accused of killing members of their own family.
Twelve jurors and two alternates were selected for the jury after just three days.
Tooba Mohammad Yahya, 41, her husband Mohammad Shafia, 58, and their son, Hamed Mohammad Shafia, 20 are each charged with four counts of first-degree murder.
Three teenage Shafia sisters, Zainab, 19, Sahari, 17, and Geeti, 13, along with Rona Amir Mohammad, 50, were found dead inside a submerged car discovered in June 2009 in the Rideau Canal.
The trial is scheduled to begin hearing evidence on Oct. 20.
It is expected to last three months.