Baby Born In Back Seat Of Winnipeg Taxi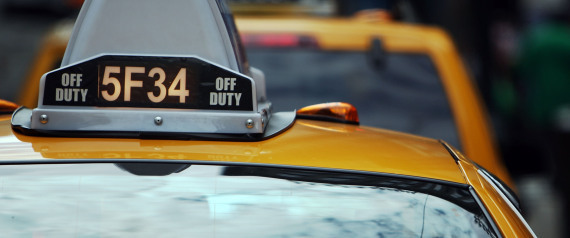 A Winnipeg taxi driver had quite a memorable day at work on Wednesday, when a woman gave birth in the back seat of his vehicle.
Duffy's Taxi driver Ranjodh Punia said he picked up the expectant mother and her husband around 7:30 a.m. to take them to St. Boniface Hospital.
While he was crossing the Provencher Bridge, the woman delivered the baby in the back seat of the cab, Punia said.
"First I am scared because I'm thinking maybe something [bad] is happening," he said in an interview.
"After that, when I arrived when I see both the baby and mother … then I'm excited and very happy."
The taxi pulled up to St. Boniface a short time later.
The mother and child are both doing fine, a spokesperson with the Winnipeg Regional Health Authority told CBC News.
"This is a memory you will have [for] your whole life," Punia said. "This is a very unique type of experience, a very unique scene in my life."