Toronto Police Seek Poppy Donation Box Thief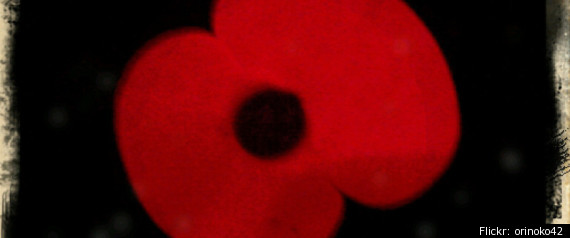 Toronto police are looking for a man who apparently stole a poppy donation box from a pizza parlour.
A security camera image released by police shows a man making off with the donation box from the counter of a Pizza Nova on the Queensway.
The theft happened at about 11:45 p.m. on Monday night.
Many business across Canada put donation boxes on their counters during the poppy campaign. The funds collected are used by the Royal Canadian Legion to support veterans.
Toronto police are asking anyone with information to contact them or Crimestoppers.