Tories Accuse Opposition Of Hindering Agenda As MPs Return To House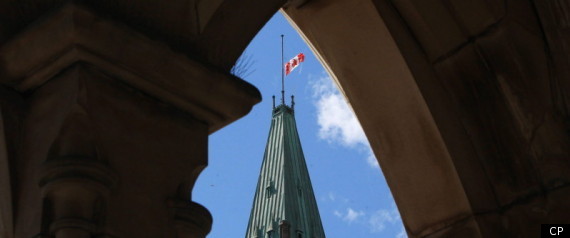 The Globe and Mail:
Government House Leader Peter Van Loan is accusing the opposition parties of hypocrisy as the House returns after a week-long break. Not exactly a great beginning to the five-week stretch MPs face before the Christmas holiday.
Mr. Van Loan notes that at the same time as the NDP and Liberals accuse him of shutting down debate with time allocation and closure motions, they are trying to stop any of his bills going forward.
Read the whole story: The Globe and Mail