Attawapiskat Crisis: Aboriginal Affairs Minister John Duncan To Meet With Chief Theresa Spence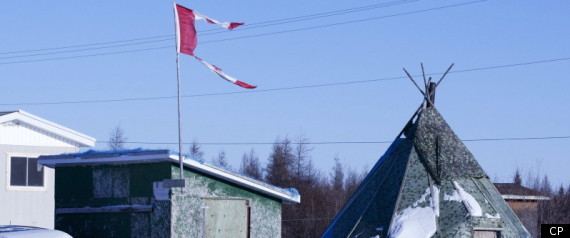 OTTAWA - Aboriginal Affairs Minister John Duncan has agreed to meet the chief of the troubled Attawapiskat First Nation.
A spokeswoman for the minister said Chief Theresa Spence has been contacted and the two are trying to arrange a meeting in Ottawa.
Spence is also to meet Assembly of First Nations' National Chief Shawn Atleo today.
The Attawapiskat leader is pleading with the federal and provincial governments to boost emergency aid for her remote Northern Ontario community, where some families are living in uninsulated shacks, and dozens of families are crowded into small, temporary shelters.
First Nations leaders are gathering in Ottawa this week for their annual meetings.