Ottawa Under-Reporting Pension Liability: Study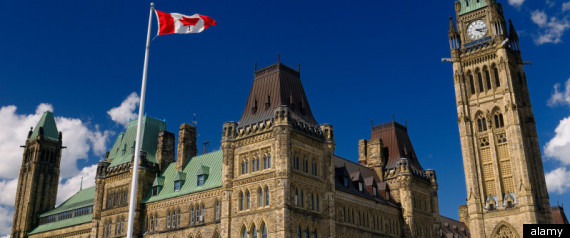 OTTAWA - A new study says the federal government is under-reporting its pension liabilities by some $80 billion.
The C.D. Howe Institute says Ottawa's unfunded pension liabilities total $227 billion — over 50 per cent more than the government reports in its public accounts.
The study by the independent economic think-tank says that's because the feds don't evaluate their public-sector pensions the way the private sector does.
Private-sector plans must use market yields to value their promises; the federal government does not.
The institute says the pension entitlement of the typical federal employee grows at more than 40 per cent of pay annually — much faster than the contributions to fund it.
The study says most taxpayers are subject to federal tax rules preventing them from funding such a rich retirement for themselves.
And if Ottawa's pension plans need a bail-out, it is taxpayers — not just public servants — who are on the hook.