BP Settlement: Oil Company Gets $250 Million From Company That Made Faulty Blowout Preventer
NEW ORLEANS - BP PLC says it will be paid $250 million by the maker of the blowout preventer that failed to halt oil spewing from BP's busted well in the Gulf of Mexico.
Under the agreement announced Friday, BP and Cameron International Corp. will drop all claims against one another. BP says the money will be deposited into the $20 billion fund set up to compensate victims of the April 2010 spill.
BP said the agreement was not an admission of liability by either party.
The settlement comes in advance of a federal trial over the spill.
The non-jury trial is set to begin in February and determine fault in the explosion of the BP-leased rig Deepwater Horizon off the Louisiana coast. The oil spill was the nation's worst offshore oil disaster.
Do you live in an area that is being affected by the oil spill? Do you have photo or video of what's happening on the coastlines? We want to see your on-the-ground photos. Send them in by hitting the participate button.
Find a picture, click the participate button, add a title and upload your picture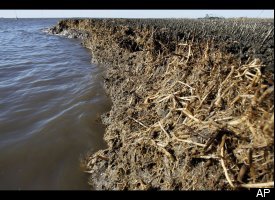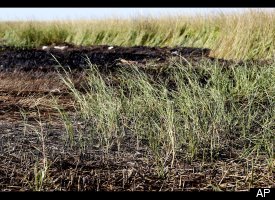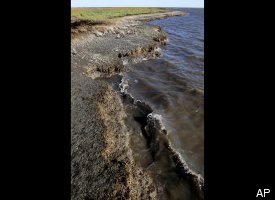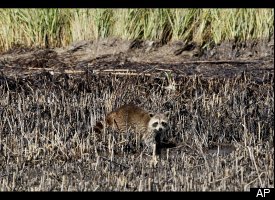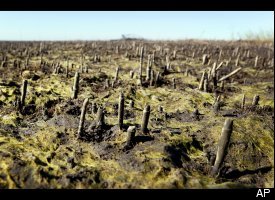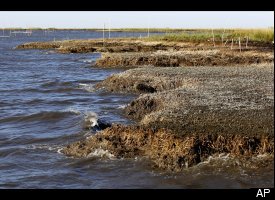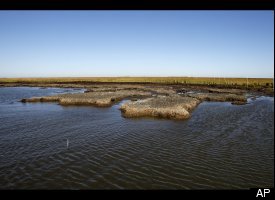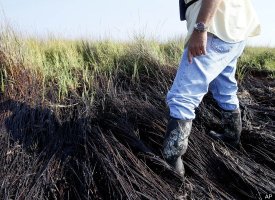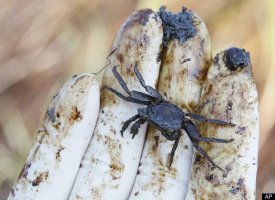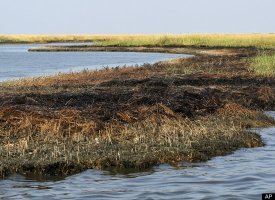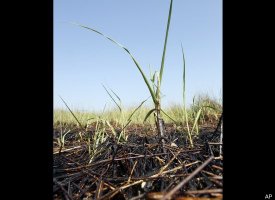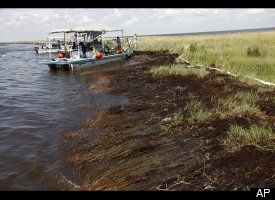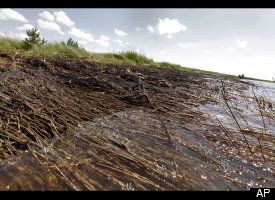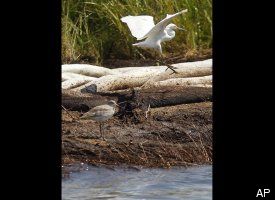 -- Cain Burdeau, The Associated Press