How To: Winter Cottage Renovations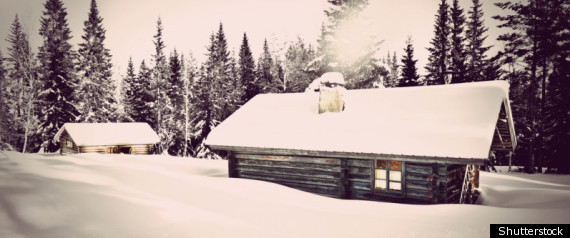 StyleAtHome.com:
Do you harbour fantasies of retiring to your cottage permanently? Or do you wish you could get more use out of your weekends at the cottages, not just hiking and swimming in summer, but snowshoeing and skiing in winter too?
Read the whole story: StyleAtHome.com
Copyright 2014 The Local Paper. All rights reserved. This material may not be published, broadcast, rewritten or redistributed.