Mulcair Skips NDP Leadership Debate In Montreal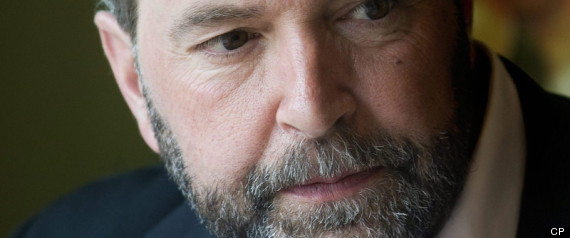 The Globe and Mail:
Five candidates were on stage in Montreal for a New Democratic Party leadership debate, but the absence of one man loomed large.
Leading contender Thomas Mulcair, whose base is in Quebec, skipped out on the debate organized by local MPs and students at Concordia University to attend an event in Montreal's east end.

Read the whole story: The Globe and Mail
Copyright 2013 The Local Paper. All rights reserved. This material may not be published, broadcast, rewritten or redistributed.