Bradley Rietze Trial: Calgary Stepfather Pleads Guilty In Death Of Brittany McInnes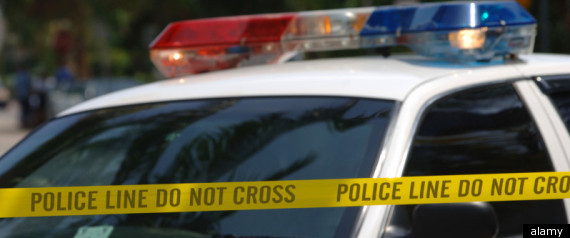 CALGARY -- A Calgary man has pleaded guilty to strangling and raping his 17-year-old stepdaughter.
Bradley Rietze, who is 47, was supposed to start his trial for first-degree murder on Monday, but instead stunned friends and family when he entered his guilty plea.
Court heard Rietze raped and strangled Brittany McInnes in January 2010.
He then stuffed her body in a box spring in her Canyon Meadows home.
Detective Tom Barrow says he's glad to see that loved ones won't have to listen to the graphic evidence which was planned for the two-week trial.
Defence lawyer Alain Hepner says he wouldn't agree with his client to change the plea, which led to him being discharged.
Victim impact statements will be read in court on Wednesday before Rietze is handed the mandatory sentence for first-degree murder, which is life in prison with no chance of parole for 25 years.