Would Justin Trudeau Separate From Stephen Harper's Canada? 'Maybe'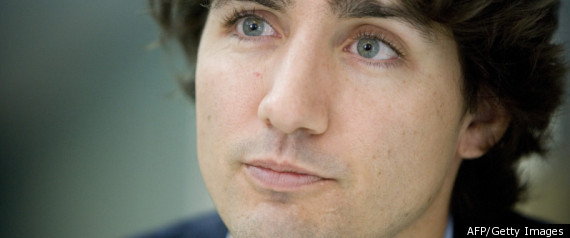 The Globe and Mail:
Did Justin Trudeau really say he would support Quebec separating from Canada? Maybe, in the most hypothetical of hypothetical situations.
During a 16 minute radio interview in French with Radio-Canada broadcast Sunday, the Montreal Liberal MP was asked if he currently recognizes Canada under Stephen Harper. Mr. Trudeau's answer clearly caught the host off guard.
Read the whole story: The Globe and Mail