Bad Skin: Expert Tips To Resolve Multiple Skin Issues (PHOTOS)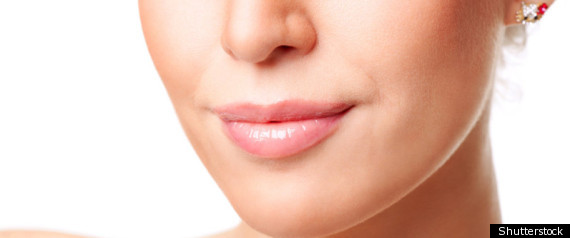 Sometimes treating a skin issue is straightforward -- you get a pimple, you apply some benzoyl peroxide; you have blackheads, you wash with a cleanser with salicylic acid to help clear your pores. But what if you have multiple skin problems that contradict one another -- or if the technique that'll help one inflames the other? Toronto dermatologist and medical director of Toronto Dermatology Centre Ben Barankin shares his expert advice on how to deal with multiple skin issues.
You Want To Protect Your Skin From Sun Damage By Wearing Sunscreen, But You Also Want To Make Sure You Get Your Vitamin D
"Ten to 15 minutes a day of sun exposure without sunscreen is enough time to get all the vitamin D you need," says Dr. Barankin, who adds that, especially outside of summer, Canadians should be taking 1,000 IU of D daily. Supplementation is the smart way to get your vitamin D, he says, adding tanning beds emit UVA rays and vitamin D is produced by the body when we're exposed to UVB light.
Learn how to take care of your skin by following the tips below. Full story continues below slideshow.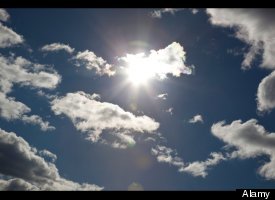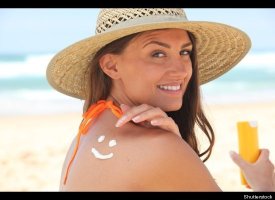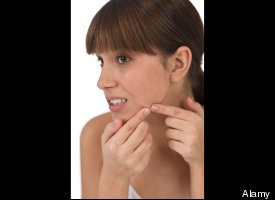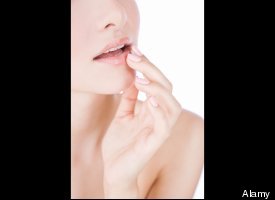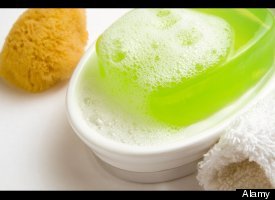 If you apply sunscreen in the morning before you leave the house (as you should), you will produce less vitamin D when you get outside. Dr. Barankin points out the sunscreen breaks down after three hours, which is why you should be reapplying every three hours. "If you apply first thing in the morning, you're protected on your drive into work, but when you step out at lunch for 15 minutes to grab a bite to eat, you'll get your vitamin D then," he says.
Sunlight Helps Clear Your Acne, But You Don't Want Sun Damage
"Three quarters of people with acne will see improvement with sunlight," says Dr. Barankin, whereas one quarter will have no improvement and occasionally some people's acne problems get worse. "The blue and red wavelengths of the sunlight kills bacteria that cause acne," he explains, adding some people who suffer from eczema and psoriasis may also see improvements with sun exposure. Dr. Barankin says 15 minutes of sun exposure a day sans sunscreen is fine. "It's all about moderation and not overdoing it," he says.
Your Skin Is Both Dry And Oily
"Generally, I would treat the dry skin problem first," says Dr. Barankin, explaining often overly dry skin may be what is causing skin to become oily, too. The dryness signals your body to produce (and perhaps overproduce) oil. He suggests using mild cleansers (cleansers rather than soaps that contain surfactants and detergents, which will further dehydrate skin) and applying a moisturizer (you can apply more to the dry areas, less to the oily areas). Also, in addressing dry skin issues first, he'd look at other potential skin issues that may be contributing to dryness, such as seborrhea (similar to dandruff but pertaining to the face), symptoms of which include red, rough flaky skin around the brows, nose and cheeks. If the oiliness isn't helped by addressing the dry skin problems, he says it can be treated hormonally (such as by taking the birth control pill) or by determining if acne is really behind the issue (medication such as Accutane could then be considered).
You Want To Conceal Your Rosacea, But Your Skin Is Sensitive To Products
First, to address your sensitive rosacea-prone skin, you should be using mild cleansers and moisturizers (as for dry skin -- see above). A dermatologist can prescribe medications to help reduce sensitivities. When it comes to sun protection, Dr. Barankin suggests using a sunblock (i.e. those that contain zinc oxide and titanium dioxide that block UV rays) rather than chemical sunscreens (which absorb light energy, which may contribute to redness). As for helping to conceal your redness, his recommendation is to use mineral foundation makeup -- it's all natural and is less likely to cause your sensitive skin to react.