Bill C-38: Omnibus Budget Amendments Keep MPs Joking Through The Night On Twitter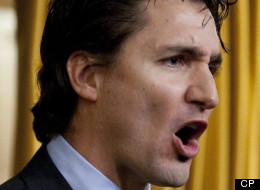 MPs have been burning the candle at both ends as they vote on a deluge of amendments to the Conservatives' controversial omnibus budget bill.
Besides consuming caffeine, Canada's politicians are turning to Twitter to help keep them awake during the C-38 votes -- often with hilarious results.
Here's a look a the funniest tweets coming out of the marathon vote.