Prince George RCMP Shooting, IIO Suspect Shot Dead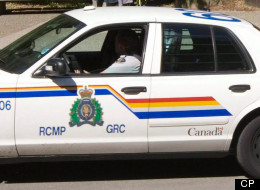 A suspect is dead after a police-involved shooting in a rural area southeast of Prince George Monday night.
On what was their first night on the job, seven investigators from B.C.'s Independent Investigations Office (IIO) were assigned to the case and sent to the scene.