B.C. Link To Dead U.S. Serial-Killer Israel Keyes Being Investigated: RCMP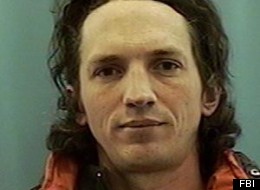 Before his death in an Alaskan jail cell earlier this month, American serial-killer Israel Keyes admitted to killing eight people and alluded to other victims.
The FBI is now seeking information on Keyes' life and travels, including trips he took across B.C. in 2005 and 2007.