Rob Ford Appeal Granted, Twitter Goes Nuts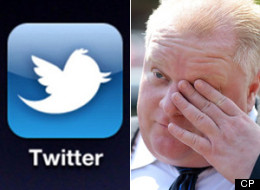 Rob Ford's appeal of his removal from office has been granted and Twitter is alight with responses.
The decision of a three-judge panel of the Ontario Divisional Court is dividing users, with some happy that the city will avoid uncertainty and expense and others upset that Toronto's, how do we put this, 'controversial' mayor is staying put.
You can read some of the most interesting tweets in the slideshow below.