Year Of The Snake Nets Condo Sales: Developers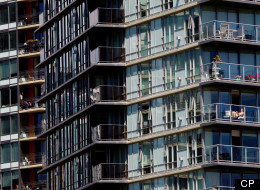 Chinese visitors are arriving in B.C. just in time to ring in the Year of the Snake - and Vancouver condo developers are getting a boost because of it.
Many developers know that catering to offshore buyers during Chinese New Year is crucial for sales.