The ashes were in the truck, inside a green velvet pouch.
They were the remains of a 19-year-old woman who died four years ago in a traffic collision.
"The ashes were dumped on the pavement and the pouch tossed to the side," the Calgary Police Service said in a statement.
"A small amount of the ashes were recovered, however due to rain during the early morning hours, the majority were washed away." A jacket belonging to the victim, as seen in the photo below being worn by the late 19-year-old's mother, was also taken from the truck.
Story continues below photo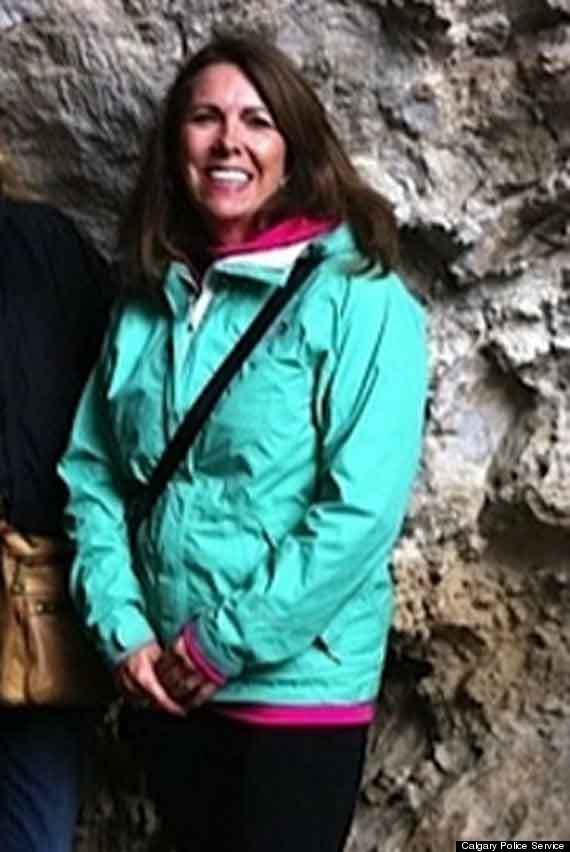 Investigators are trying to locate three teen girls who were seen in the area when the ashes were taken on Aug. 2. The three teens, who broke into several vehicles in the vicinity of 10 Street and Wapta Rise S.E., are all described as being between 14 and 17 years of age, and five feet to five feet five inches tall.

-

With files from The Canadian Press

Suggest a correction

CALGARY - Calgary police are investigating after a car prowling resulted in the ashes of a man's daughter being stolen from a truck and dumped on the street.