TORONTO - Hayden Christensen is bringing a touch of home to his new collaboration with RW&Co. as he branches out beyond the film world into fashion.
The Vancouver-born actor of "Star Wars" fame is teaming up with the Canadian retailer on a menswear line.
The 20-piece collection is inspired by time Christensen spent at his farm in Ontario during the holiday season, and will include coats, jackets, shirts, pants, knitwear and accessories.
RW&Co. president Sue Vovko says the retailer is thrilled to be teaming up the actor, whom she described as "a talented Canadian known for his aspirational and effortless personal style."
The partnership with Christensen marks the first design collaboration for RW&Co.,and prices for the line will range from $69 to $249.
The holiday capsule collection will be available at RW&Co. stores across Canada as well as online in early November.
Joe Fezzuoglio, RW&Co.'s men's merchandise manager, says Christensen was involved in every phase of product development for the collection.
The line is said to be characterized by Christensen's love of rich colours, pattern and texture, with deep plum, teal and mustard set to be featured.
A camouflage-lined jacket and a reversible graphic print sweatshirt are among the pieces slated to be showcased in the collection.
"I'm excited to partner with a brand I feel such an authentic connection to and one that shares my detail-oriented design sensibility," Christensen said in a release on Monday.
"I'm looking forward to wearing my designs."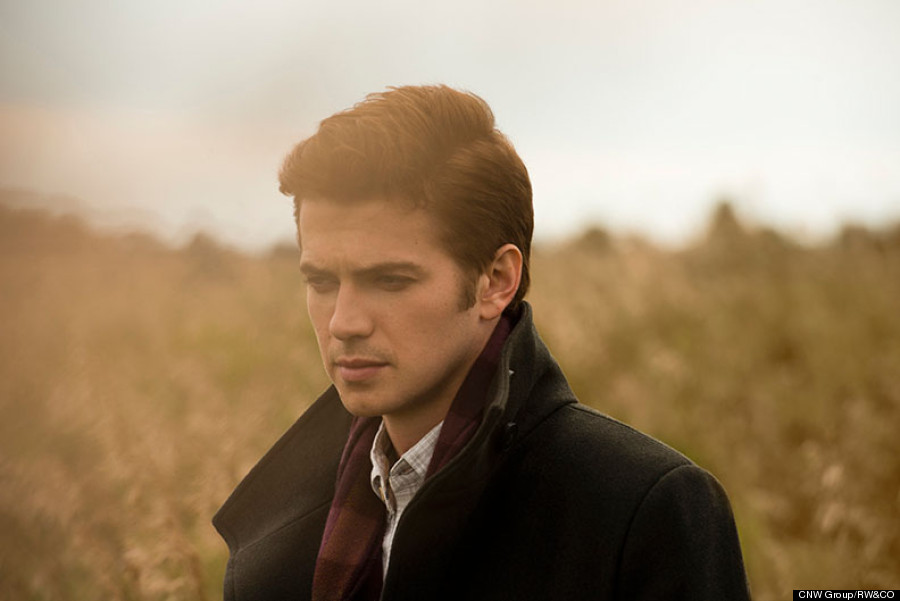 Also on HuffPost:
Loading Slideshow
Lindsay Lohan

LiLo co-"designed" a collection for Ungaro with Spanish designer Estrella Arch. As you can see, Arch was not happy with this. The actress never designed for the label again.

Heidi Montag

"The Hills" star's line "Heidiwood" was <a href="http://nymag.com/thecut/2008/04/no_this_is_not_a.html" target="_blank">described by The Cut</a> as: "Flimsy, panty-line-molesting dresses at nearly 40 bucks."

Chloe Sevigny

Chloe Sevigny For Opening Ceremony has so far been a success.

Kate Moss

Kate Moss designed 14 collections for Topshop.

Sarah Jessica Parker

Not even Carrie Bradshaw could save SJP's "Bitten."

Avril Lavigne

The Canadian singer's "Abbey Dawn" line was pulled from Kohl's store shelves.

Beyonce

Beyonce's first collection for H&M has generated a lot of hype. We can't wait to see how well it sells.

David Beckham

The soccer stud didn't design clothes for H&M but he doesn't need to. All he needs to do is look pretty.

Lana Del Rey

The singer was also a face of H&M but didn't design clothes.