Nelson Mandela's 5 Most Inspiring Quotes (PHOTOS)
Nelson Mandela, South Africa's first black president, is dead at the age of 95.
Known for his powerful life story and being a perpetual defender of human rights, Mandela was not afraid to speak out against oppression when he saw it. His strength and leadership was cause for inspiration for people around the world, and in honour of his legacy, we've collected a few of his most impactful quotes.
On Education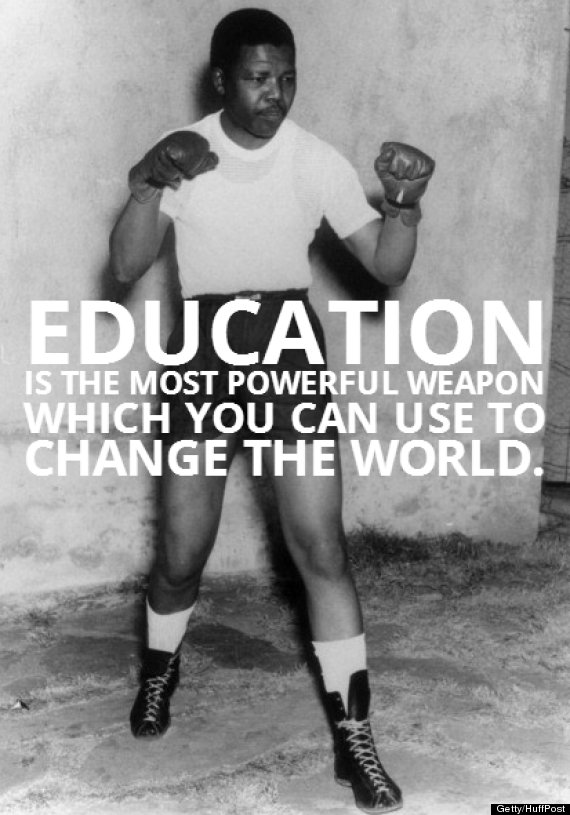 On Fear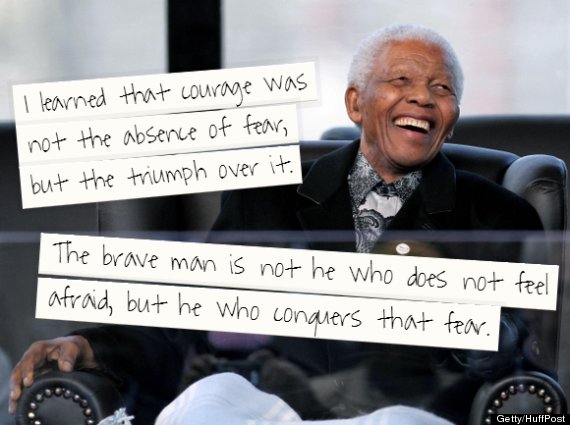 On Success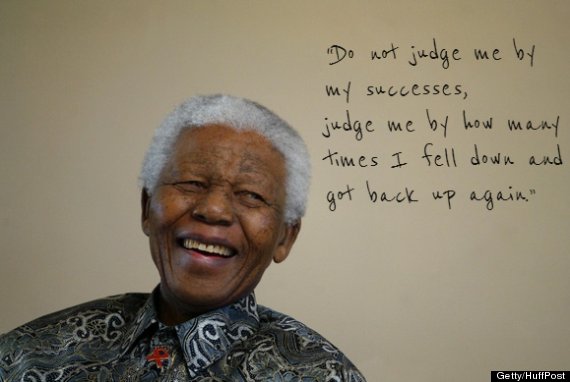 On Human Rights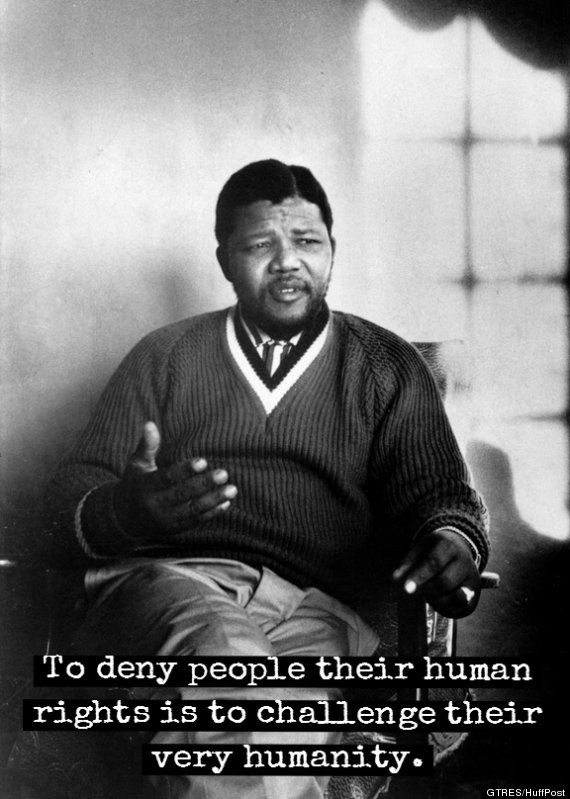 On Freedom And Respect