11 Things You (Probably) Didn't Know About Jack Layton
His great-great-uncle, William Henry Steeves, was a father of Canadian Confederation.

(Source)
He married his first wife, Sally Halford, at age 19. They were high school sweethearts.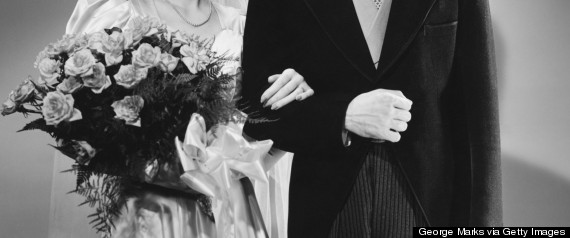 (Source)
He was a competitive swimmer and earned a spot on McGill's swim and water polo teams.

(Source)
Layton was a former card-carrying Liberal Party member.

(Source)
But in 1970 he jumped ship, pulled by Tommy Douglas' stance on the War Measures Act during the October Crisis.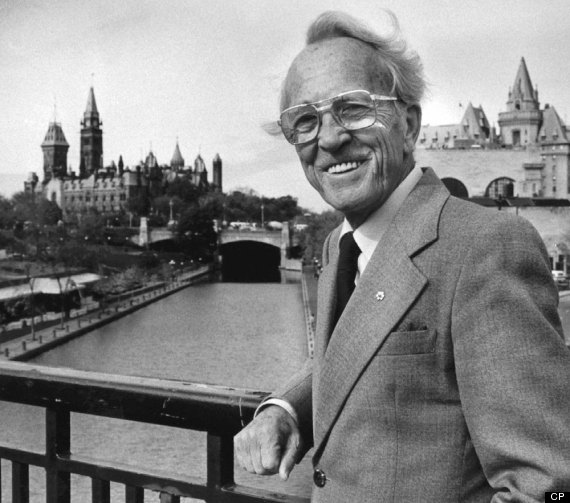 (Source)
He taught at all three of Toronto's major universities: Ryerson, York, and U of T.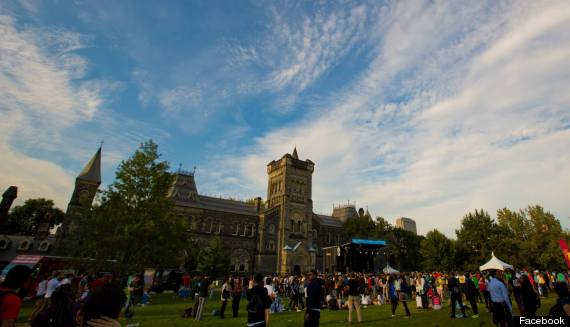 (Source)
He was a proud Trekkie and once had a Star Trek uniform tailor-made for him.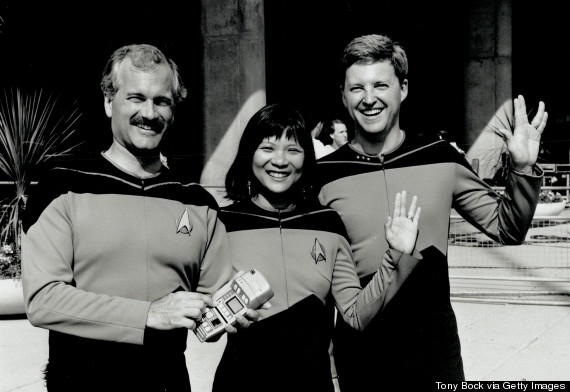 It was "very form fitting," said his wife Olivia Chow in 2009. (Source)
Two gay Unitarian Church ministers officiated his second wedding to Chow in 1988.

(Source)
Their tandem bike was a wedding present.

(Source)
In 2006, Layton was responsible for what may be Harper's cheekiest comeback.

(Source)
The man was a dim sum addict.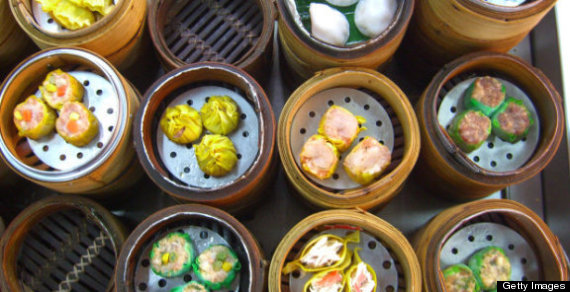 (Source)
He was a regular at Toronto's Pearl Court Restaurant in East Chinatown. When he died in 2011, the owner placed a book of condolences outside its doors.
Like Us On Facebook

Follow Us On Twitter
Also on HuffPost:
As one of the founders of the White Ribbon Campaign, an organization created by men to end the silence on violence against women, Layton worked to raise awareness of this serious issue from a male perspective. Now established in 55 countries, the organization makes sure both men and women are part of this important conversation.

A longtime believer in the need for citizens to care about the environment, Layton not only toed the party line on the issue, but also retrofitted his own home, as shown on the Rick Mercer Report.

Belief in fair, affordable post-secondary education for all was a cornerstone of Layton's speeches for years, calling for funding to help students back in the budget of 2006. Jack Layton speaking to students at the Universite de Montreal in Montreal.

As the author of a book on the topic, Layton was certainly an expert on homelessness and hugely passionate about eliminating the problem in Canada. As Vision Vancouver's Kerry Jang recently told the Georgia Straight, "He really trained a generation of us to look at homelessness as a health issue from the get-go--and taking the politics right out of it." Jack Layton reaches down to touch a homeless man after giving him some change on Elgin St. after a campaign event in Ottawa on Wednesday, June 16, 2004.

It wasn't just about attending the Pride Parade -- Layton was one of Toronto's first advocates for gay rights, taking part in such crucial projects as helping with the AIDS crisis, speaking out against the city's bathhouse raids and expressing his support for gay marriage long before it became a cause sponsored by celebrities. Jack Layton and his wife, NDP MP Olivia Chow, attend the AIDS Candlelight Vigil in Allan Gardens during Toronto Pride Week on the evening of June 21, 2007 in Toronto, Canada.

As the legend goes, Layton designed the iconic Toronto bike racks on a napkin in a bar -- and whether or not that particular myth is true, he certainly did his part to portray cycling as a green, budget-friendly transportation option, serving on the city's cycling committee and convincing his son, city councillor Mike Layton, to head it up as well once Mayor Ford disbanded citizen groups. Jack Layton , photographed at cty hall for story on the bike racks he designed. July 5, 2001.

From the historic 2008 apology to those who attended residential schools that crossed party lines to a focus on aboriginal communities in every election, Layton brought this often neglected population to the forefront. As one young Aboriginal man wrote on his blog, "But when there are role models, like Jack Layton, that make these inaccessible systems feel like they are listening to someone like me...that has to be something big. That has to be acknowledged, because what he has done, is he has broken down those walls."

He may have been vehemently anti-war, but Layton was an advocate for military benefits and pensions through and through. NDP leader Jack Layton (left) applauds a march of war veterans during a D-Day ceremony in Ottawa, Sunday, June 6, 2004.