YouCaring
death is linked to drug use
, has left a family mourning "good kids from a good family."
"It was a really, really tragic mistake," said the couple's aunt, Suzanne Brumec-Parsons.
Hardy and Amelia Leighton, both in their 30s, were found dead July 20 leaving behind a two-year-old son Magnus.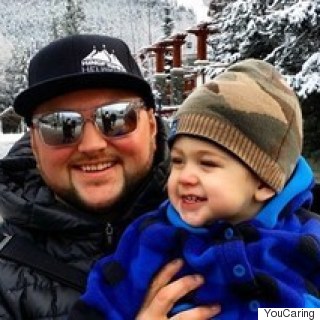 "We just had Magnus over yesterday," said Brumec-Parsons. "He's starting to put the pieces together. It's been a horrible, horrible shock."
A Vancouver coroner's report into their deaths is expected this week.
"We really don't want this story to be about drug addicts," said Julian Parsons, 19, who remembers his older cousin Hardy as "really sweet" and always willing to come to his young cousins birthdays, with gifts, and heartfelt laughter.
Julian says the couple were celebrating a move to a new North Vancouver rental home with a yard for their toddler.
"Life was looking good for them. I don't know how to explain it."
North Vancouver RCMP released a warning about potentially contaminated drugs after the couple were found.
"Police believe that both died suddenly and suspect that the drugs were laced with a deadly substance." said the RCMP in a statement.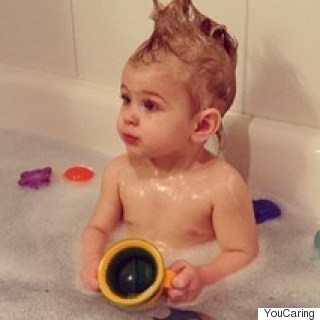 The coroner is running toxicology tests. Results have not yet been released.
A memorial is being held today for the couple, described as "loving, gentle, wonderful parents."
Family has launched a YouCaring funding campaign for the couple's toddler, Magnus.
The couple lived in an eight-unit apartment building and were well loved in their neighbourhood.
It's feared that their deaths may be linked to a spike in deaths across the Lower Mainland from drugs laced with toxins. One of those toxins is the synthetic opioid, fentanyl.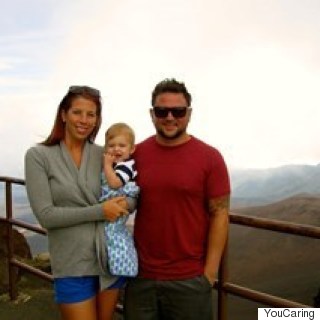 Fentanyl deaths are a growing trend across the Lower Mainland, with the synthetic opiod often added in drug labs to heroin or Oxycontin, according to RCMP.

"It can be very lethal," said North Vancouver RCMP Cpl. Richard De Jong.

Fentanyl, which is cheap and put into the drug to give it more potency,"is quick-acting and can cause almost immediate death," De Jong said, adding that many street drugs are concocted in drug labs, where creators, who are not chemists, may wind up creating toxic results.

The BC Coroner's Service said fentanyl was a contributing factor in a quarter of illicit drug overdose deaths in the province in 2014.

UPDATE: July 29, 2015 - Toxicology testing confirmed that both Hardy and Amelia Leighton

ingested toxic levels of fentanyl in combination with other drugs before they died, the BC Coroner's Service said in a media release.

ALSO ON HUFFPOST:

Drugs And Narcotics Under A Microscope




Suggest a correction

A North Vancouver couple, whose