Godfrey Gao Reveals His B.C. Faves
Amid his packed schedule as an international supermodel and popular actor, Godfrey Gao somehow finds time to return home to Vancouver and unwind.
The first Asian male model for luxury brand Louis Vuitton, Gao is currently working on China's most anticipated new TV drama "Zhao Zi Long," in which he stars as the warrior Lu Bu.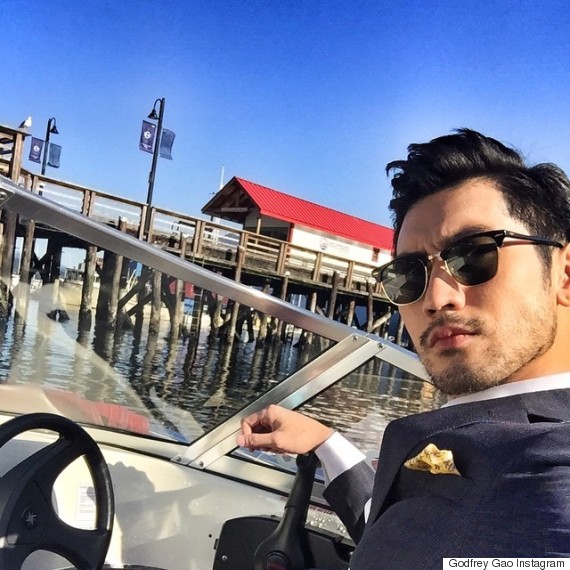 Born in Taiwan, Gao grew up in North Vancouver and spent much time hiking, snowboarding, and mountain biking. So it's natural that Destination Canada has also tapped him to host a travel program aimed at drumming up interest among visitors from China.
"I grew up in B.C. It is one of the most beautiful provinces in Canada. Vancouver is so multicultural and that's one of the things I enjoyed most while growing up in Vancouver, as you get everything from culture to cuisine," Gao told The Huffington Post B.C.
"Vancouver has grown a lot since I lived here. Cool things are happening."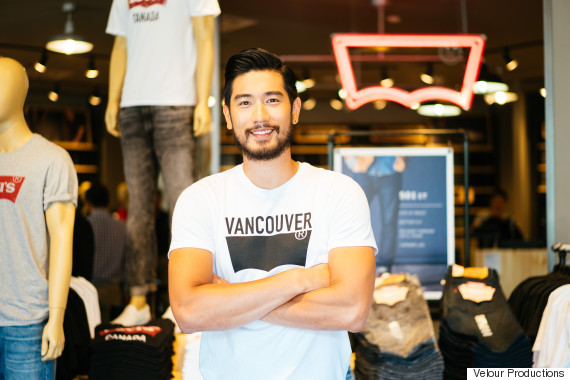 Now that we finally caught up with the world traveller, he took the time to fill out our "My B.C." questionnaire. Want to know what his B.C. spirit animal is? His fave restaurants? Check it out:
Godfrey Gao's Best Of B.C.
"Snowboarding in Whistler Blackcomb."

"Phnom Penh Restaurant in Chinatown."

"Black+Blue for steak."

"Le Do Vietnamese Restaurant on E. Hastings for pho."

"Granville Island for fresh vegetables and foods, also fish and chips."

"I only know Swollen Members from North Van but that was a long time ago!"

"Douglas Coupland."

"Cold brew coffee from Small Victory Coffee in Yaletown."

"Not for you, alien, get out of here!"

"I love the mountains: Mount Seymour, Grouse Mountain, Cypress Mountain."

Stanley Park Pale Ale

"Orca. I've always liked killer whales."