Nellie McClung (1873 to 1953)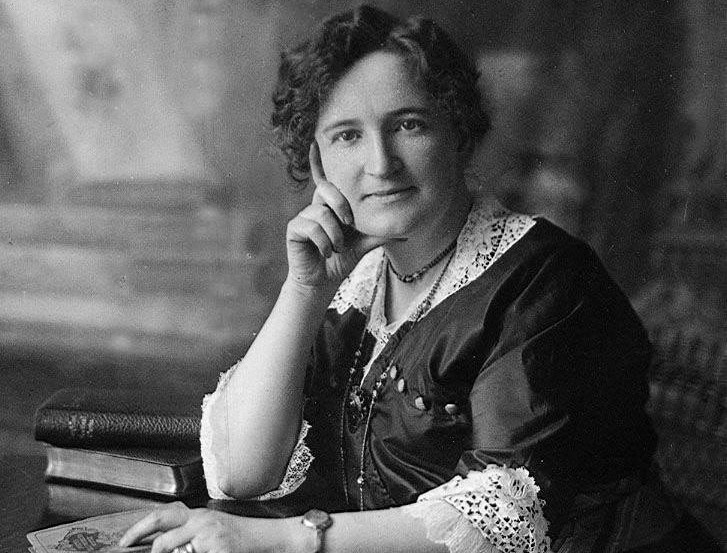 Political activist Nellie McClung was one of the strongest voices of the women's suffrage movement across Canada. She helped stage a mock parliament in Manitoba in 1914, that satirized what people claimed were the dangers of allowing women to vote and helping win support for the campaign.
Lucy Maud Montgomery (1874 to 1942)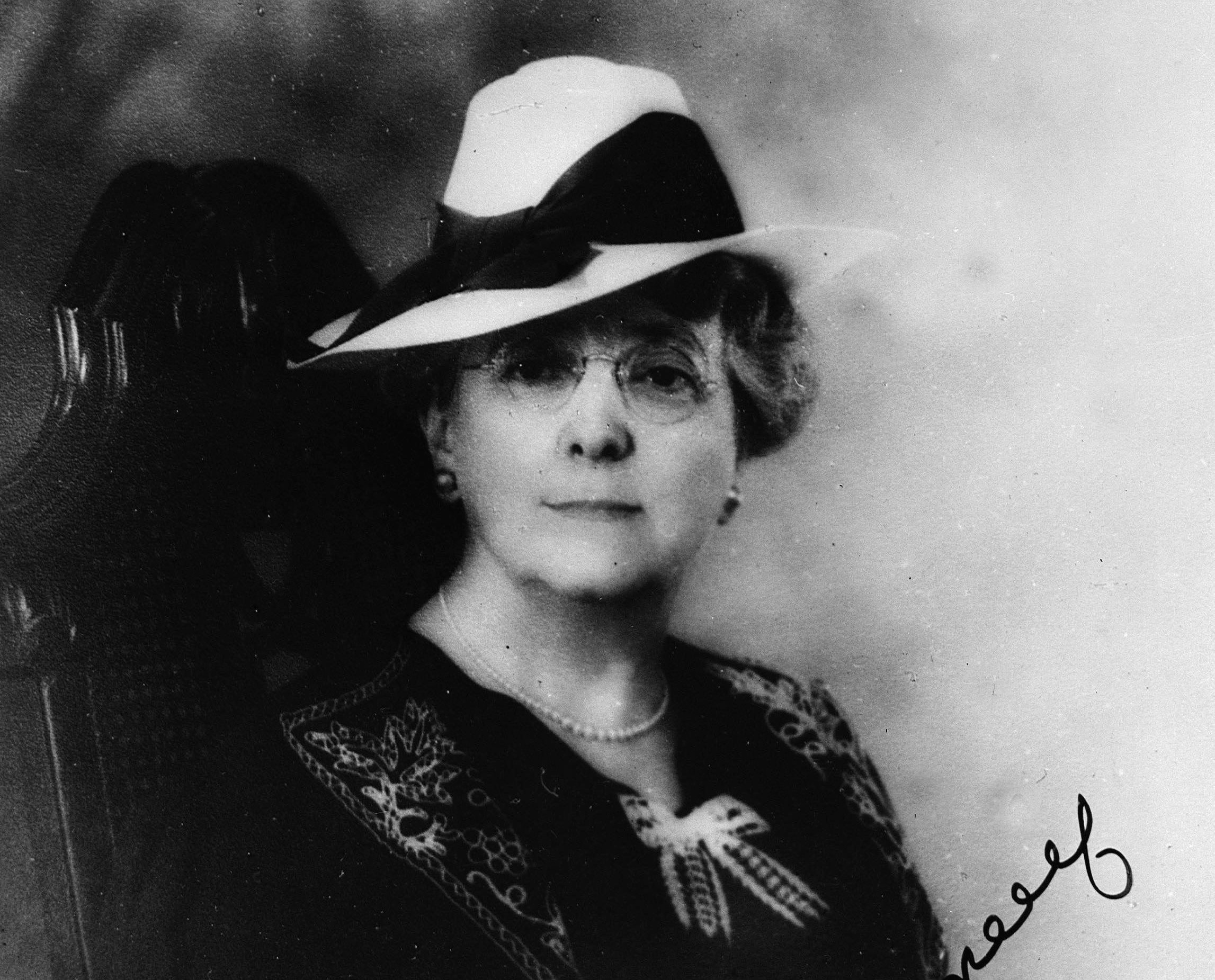 Author Lucy Maud Montgomery has enchanted readers the world over with her "Anne of Green Gables" books, which chronicle the adventures of a red-headed orphan on Prince Edward Island. The prolific writer's works have been translated into about 20 languages.
Agnes MacPhail (1890 to 1954)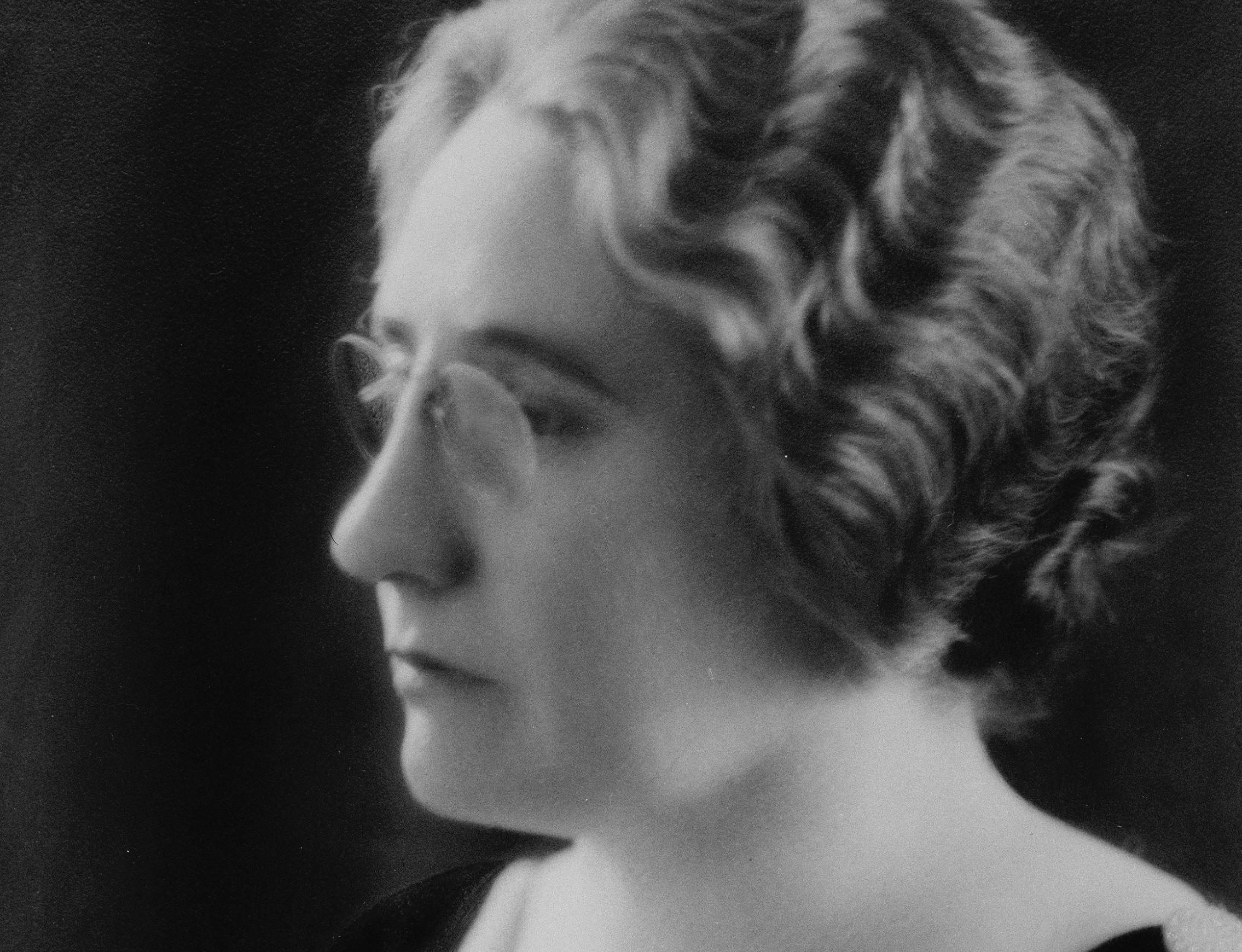 Agnes MacPhail was elected Canada's first female member of Parliament in 1921 - the first election where Canadian women were allowed to cast ballots. The staunch human rights champion fought for prison reform, old-age pension and women's rights throughout her time in politics.
Mary Pickford (1892 to 1979)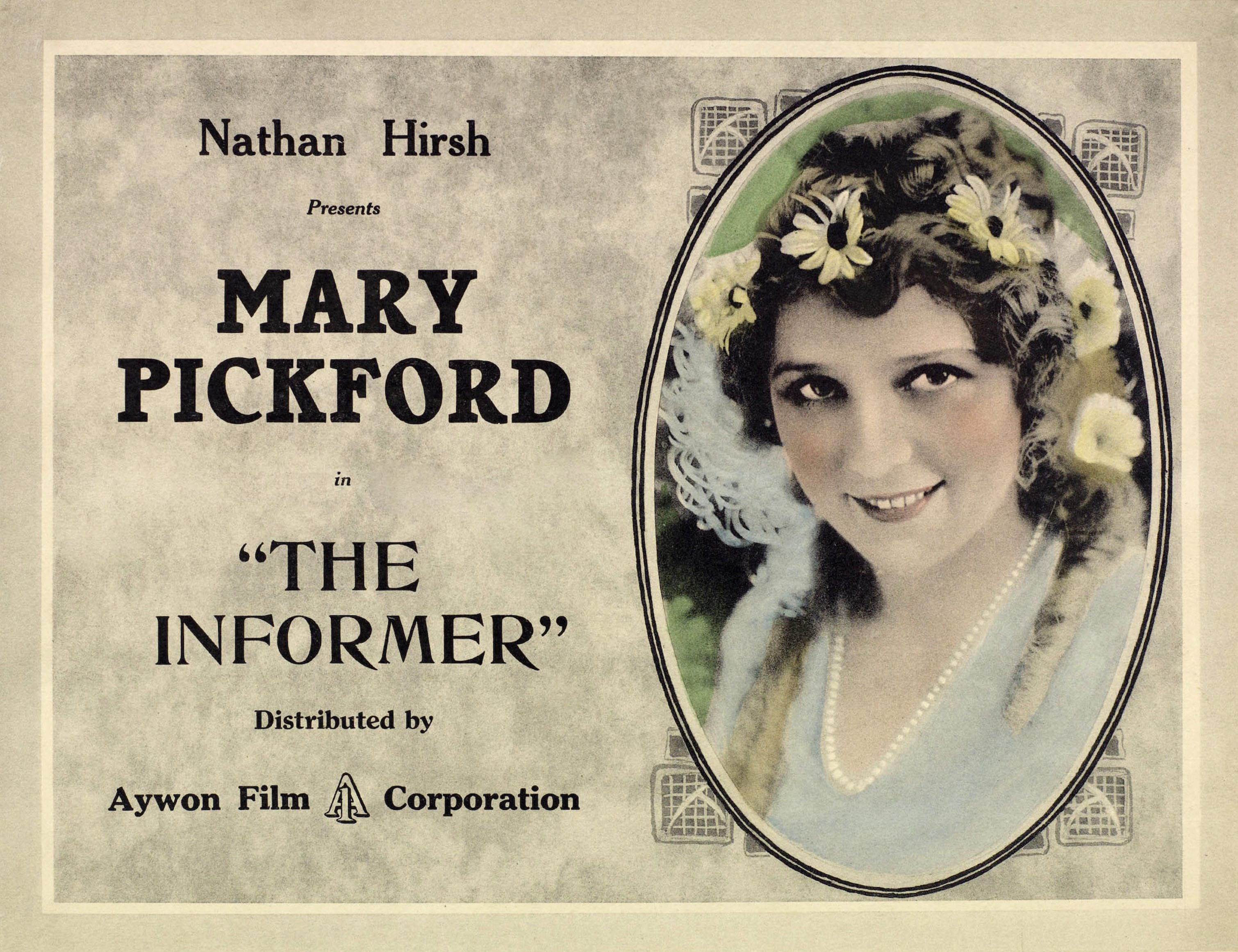 She may have been known as America's Sweetheart, but legendary film actress Mary Pickford was actually Canadian. The talented actress was also a shrewd business woman and, at 24-years-old, became the first woman in Hollywood to earn $1 million a year.
Emily Carr (1871 to 1945)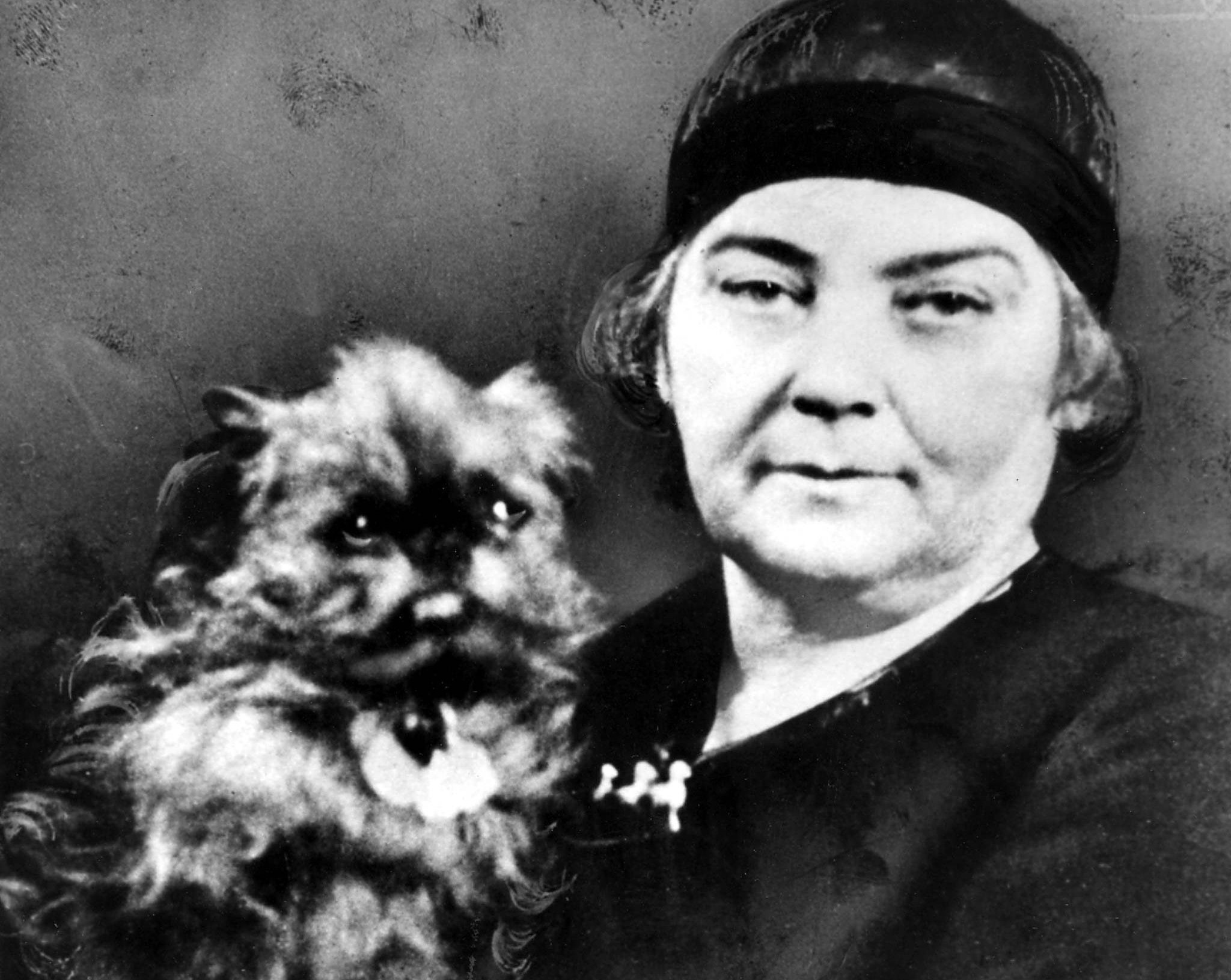 Emily Carr's modernist landscape paintings have made her one of Canada's best-known artists. Her work portrays the vast beauty of British Columbia, with a heavy influence from the First Nations villages, and is showcased in galleries and museums around the globe.

Look: More Women Who Could Be On Canadian Banknotes:

Women Who Could Be On New Canadian Bill

Suggest a correction

OTTAWA — A look at five women who could be candidates to be on Canadian currency: