French's Ketchup Just Got A Little More Canadian
French's ketchup is already made with tomatoes grown out of Canadian soil.
Now, any product sold in stores will be bottled ON Canadian soil.
French's has partnered with Toronto-based company Select Food Products Ltd. to bottle any ketchup that will hit shelves in Canada, it announced in a Thursday news release.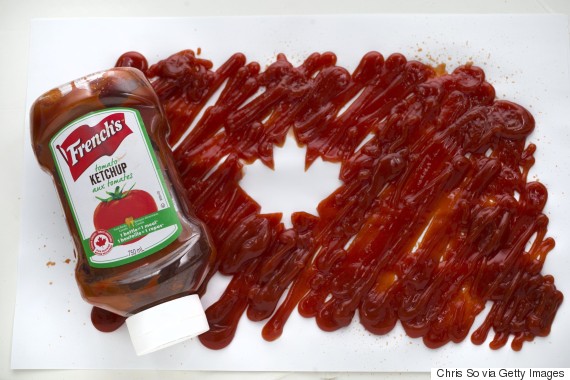 The company spent months looking for food manufacturers to help it produce their ketchup, which became popular with Canadians after a social media post pointed out that it was made using tomatoes harvested from the Great White North.
That's unlike condiment giant Heinz, which ended production at Highbury Canco, a Leamington, Ont.-based food-processing plant, in 2014, before French's moved in.
The partnership with Select Food Products will see a new facility opened early next year.
"The French's Food Company's goal is to continue to source additional materials including packaging and labels from local Canadian manufacturers," the news release said.
"One-hundred per cent of French's Ketchup sold and served in restaurants will be grown and manufactured in Canada."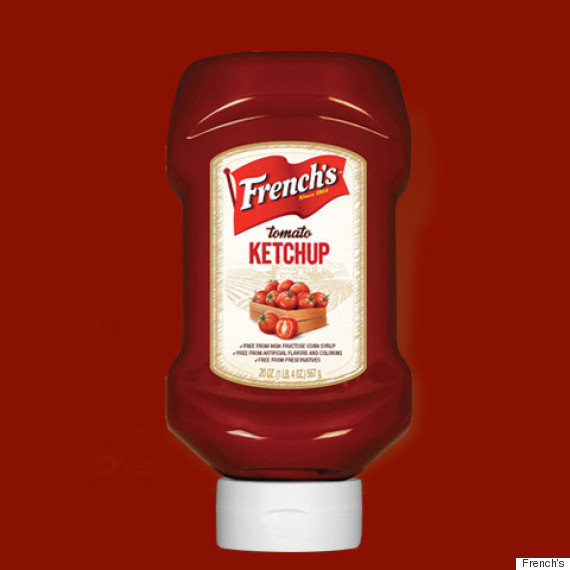 French's has also expanded its partnership with Highbury Canco, the owner of the Leamington plant where tomatoes are sourced and tomato paste is produced for its ketchup.
They will now develop two new, undisclosed products that will be launched in 2017.
"One-hundred per cent of French's Ketchup sold and served in restaurants will be grown and manufactured in Canada."
French's trails at least one competitor when it comes to its Canadian-ness.
Back in April, Ruthven, Ont.-based company Primo Food released a sell sheet touting its own, "100 per cent Truly Canadian" ketchup.
The company noted that it uses tomatoes grown in Leamington, and that the product is made with "Canadian labour, Canadian packaging, Canadian ownership" and "Canadian pride."
Primo is testing its ketchup in various southwestern Ontario stores with the hope that it can cash in on the condiment war.
Also on HuffPost:
Signs You're A Ketchup Addict
Because what a wasted opportunity to eat more ketchup.

It was the greatest day of your life.

And you can't stop looking at it.

(Seriously, you might want to get help.)

And we're here to tell you that THIS IS DISGUSTING.

Because you mean it. And if you don't have it, you wish you did.

The two go together like a horse and carriage.

You don't discriminate when it comes to ketchup. It's all freaking amazing.

And it only set you back $34.95.

What better way to profess your love for someone?

(But seriously people, ketchup on steak?!)

Knowing you have all that ketchup in your home would make you sleep better at night.

Once you've committed this culinary crime, you know you have a serious problem.

And Uma Thurman will forever be your favorite actress. Don't remember it? It goes something like this: "Three tomatoes are walkin' down the street. Papa Tomato, Mama Tomato and Baby Tomato. Baby Tomato starts lagging behind, and Papa Tomato gets really angry. Goes back and squishes him and says: 'Ketchup.' Ketchup." You LOVE it.

You

(GROSS.)

(But it's not really. You know that, right?)

Waste.

Because you just really, really, really, love ketchup. Like a lot. A lot, a lot, a lot. So much so that it even hurts inside.