was fatally shot in Toronto
last month has died.
Toronto police have issued a brief statement saying the infant son of Candice Rochelle Bobb died Sunday night in hospital.
The statement says the family is asking for privacy.
Bobb, a 35-year-old woman from neighbouring Mississauga, was five months pregnant when she was shot in Toronto's west end while returning home from watching a basketball game.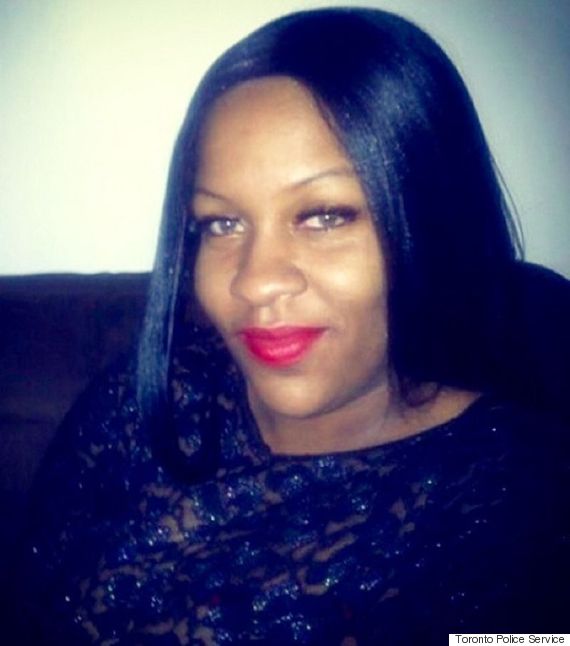 Candice Rochelle Bobb is shown in a Toronto Police Service handout photo. (Photo: Toronto Police Service/Canadian Press)

Her baby boy was delivered prematurely by emergency C-section.

Police say Bobb was in a vehicle in the city's northwest end with three other people at the time of the shooting.

Police say the vehicle was the clear target.

Suggest a correction

TORONTO — The baby who was delivered prematurely after his mother