Earls Restaurants Slowly Bringing Canadian Beef Back Into Its Locations
CALGARY — Earls restaurant chain says Canadian beef is back in all of its Alberta and Saskatchewan outlets after an outcry from consumers.
The Vancouver-based company said Wednesday that it has supplier deals with Canadian ranchers who raise cattle without antibiotics, steroids, or added hormones and who are regularly audited for animal welfare.
In April, Earls announced it would be sourcing all of its beef from a U.S. supplier that had a Certified Humane designation because there wasn't a supplier in Canada who could provide that.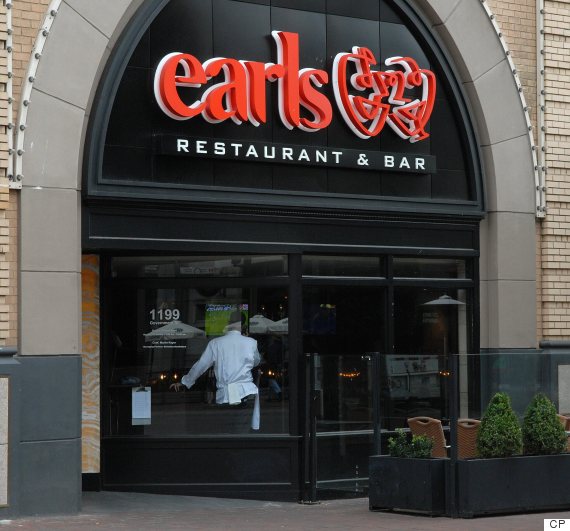 The chain said it made the switch after surveying customers and staff and finding a majority favoured ``humane'' beef.
But the move prompted online threats to boycott the chain and had the company quickly backtracking.
"Earls has been through a bit of a roller-coaster for the last little while,'' company president Mo Jessa told a news conference. "We've had to listen to our consumers.''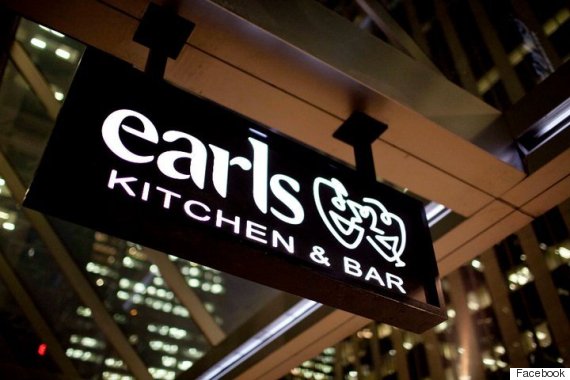 Earls says it now has supplier deals with King City, Ont.,-based Berretta Farms and Vegreville, Alta.,-based Spring Creek Ranch, as well as with beef processor Aspen Ridge.
"We have had to change how we do business,'' said Jessa. "Instead of a single source of supply we are willing to work with multiple partners.''
The company says it continues to develop relationships with new suppliers and plans to eventually have Canadian beef in all of its 66 restaurants in Canada.
Also on HuffPost:
6 Reasons To Eat Grass-Fed Beef
Since grass-fed cows only graze on grass and other foraged foods, they are a lot leaner compared to conventional cattle. According to Mario Fiorucci, butcher and owner of Toronto's The Healthy Butcher, grass-fed beef is a good source of omega-3 fatty acids. He also says it is higher in antioxidants, beta-carotene, vitamin E, thiamin, riboflavin, B-vitamins, minerals, calcium, magnesium, and potassium.

Bone broth from grass-fed beef is considered immune boosting and anti-inflammatory. It's also known to provide collagen which benefits human bone, joint and skin health.

Grass-fed cattle eats grass and other greens found in nature, unlike standard supermarket beef which is pumped with corn, grain and antibiotics. The slurry, which helps the supermarket cows get bigger faster, has been known to lead to superbugs which pose a threat to human health. Buying 100% grass-fed beef directly from farms and butchers further reduces risks for contamination with standard grade beef.

Fiorucci points out that many of the plants that grow on earth cannot be used directly by humans as food. Fortunately, cows have the ability to convert these plants and residues into high-quality protein, in the form of meat and milk. Fiorucci also notes that a pasture beef farm has a neutral carbon footprint.

Fiorucci notes with compassion that beef cows are not meant to sit shoulder-to-shoulder in a feed lot. He adds that "actual 100% grass-fed beef is raised by a farmer who understands how to grow grass to properly nourish the beef."

The meat will look, taste and feel different, but when prepared with these differences in mind it is simply out-of-this-world delicious.