Dating Personalities: Find Your Perfect Match
If you've ever worked for a decent-sized company odds are you've taken a MBTI personality test. You may even be able to rattle off the four letters that make up your personality type, whether you're ISFJ or INTP or ESTJ.
But you may not have given much thought about how those types can influence your relationships, especially those beyond the workplace.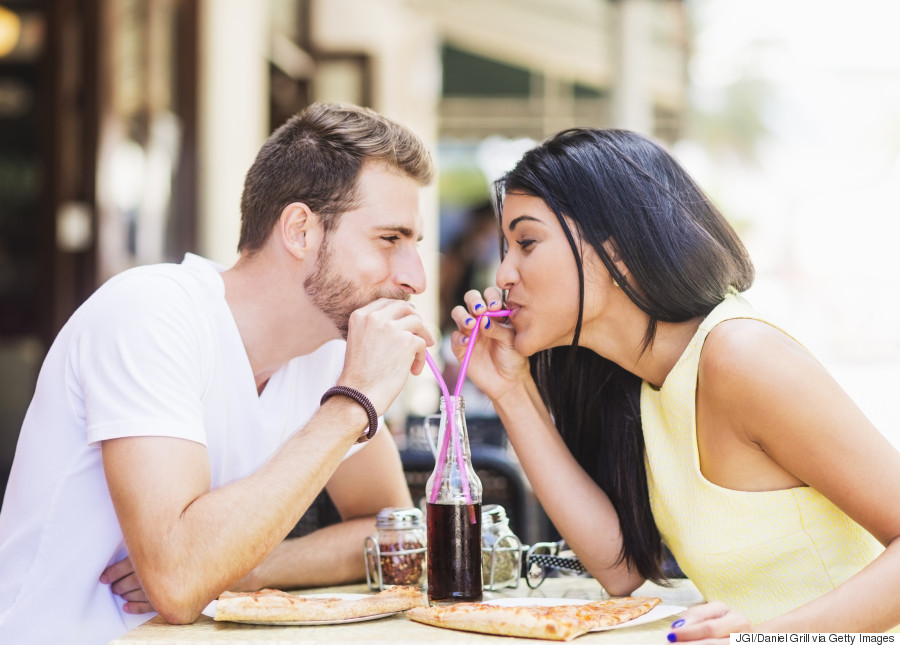 Personality typing is not an exact science but it can give you powerful new tools for things that can be challenging to do without a strong focus — like dating. If you think of dating as a marketplace it's not a very good one, says Jeremy Arnold, co-founder of an in-development dating app called Launch.
There are more than 10 million single Canadians and more than 1,000 dating apps out there, but research shows that only seven to eight per cent of those Canadians will establish a meaningful connection online this year, Arnold says. But he and his team think their app, which is built in part with the principles of MBTI personality typing, can help.
"Why aren't they finding each other? Personality types are a big part," Arnold says. "Existing services are focused on making dating easier for people who already love online dating. That's a minority. Most of us aren't wired for it."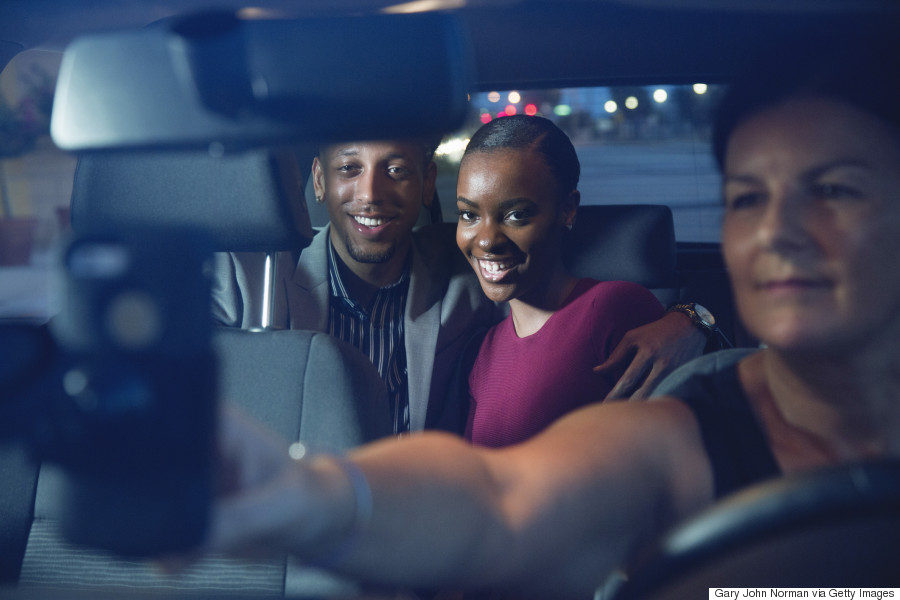 Launch's algorithm will be based on a variety of factors — not just personality type —but having a basic understanding of it can help you figure out why you aren't connecting with someone who seems like a great match in other ways, or why you're particularly drawn to people with certain traits. It can even help you get through a blind date without being stymied by initial impressions of a person based on a clashing personality factor.
Read on to learn about MBTI and how a little bit of knowledge of it — and Jung's theories that influence it — might give you a leg up towards relationship success.
The Best Personality Types To Date
The Myers-Briggs Type Indicator is a personality test that is commonly used in North America, particularly in workplaces. The test is based on Carl Jung's theory of psychological type. "Meyers and Briggs built on Carl Jung's clinical observations. But the way they adapted his findings was controversial from day one," Arnold explains. Jung didn't like the idea of fixed personality types based on closed-ended questions, he says, preferring to use them as a useful reference point for longer one-on-one conversations. But you can be like Jung — take MBTI or other personality tests as a tool and helpful reference point, not the last word on who you are as a person.

Some people are well versed in MBTI, Arnold says — it's often used in workplaces, for example. Others might be unaware of what the personality types mean or have misconceptions about it. And simple tests online can give you a basic idea but shouldn't be taken as gospel, he says. "Taking a free MBTI test is often a useful early step in self-discovery," he says. "But to interpret its conclusions as horoscopes is harmful and misleading."

There are 16 personality types under MBTI, based on four dimensions: ISTJ, ISFJ, INFJ, INTF, ISTP, ISFP, INFP, INTP, ESTP, ESFP, ENFP, ENTP, ESTJ, ESFJ, ENFJ, and ENTJ.

The tests look at four different dimensions. Extroversion (E) or Introversion (I) indicates where you focus your attention. Sensing (S) or Intuition (N) is determined by how you take in information. Thinking (T) or Feeling (F) are about how you make decisions. And Judging (J) and Perceiving (P) are about how you deal with the world.

The NTJ types might have the hardest time with first impressions, Arnold says, because of the ways they can come across to people who don't know them well. "ENTJs can often seem domineering. INTJs can often come across as cold and over-rational," he says. "Those impressions are often misleading, but avoiding them requires the other party to project goodwill and look deeper."

"I find the ENFJ - Giver perfect for work and good relationships," says entrepreneur Daisy Jing. The outgoing personalities, strong emphasis on personal criteria for decisions, and love of organization found in this personality type makes it a great one to work with in all scenarios, Jing says.

"If I wanted to make sure a friend had a positive experience on a blind date, I'd set them up with an ESFP," Arnold says. "They're generally very pleasant, present, and eager to bring joy." But it's important to remember that no one type has a distinct advantage over any other when it comes to knowing them and building a long-term relationship because so many other factors come into play. "Any types can do well if they're armed with the right information," he says.

What do you do if a lot of the other important components of a healthy relationship are there but your personality types clash? "The best thing two differently wired people can do to make a relationship work is sit down together and review two or three articles about their respective types," Arnold says. Take these as a rough guide to discussion and not the final verdict on who you or your partner are, he says. "Let it open up dialogue. Be patient and committed to the process."

It might help to know your partner's personality type just because it could give some clues as to how they need to figure out issues, which can be powerful information for resolving conflict and working out problems. "If they're an internal processor, give them space to think about things and come back," Arnold suggests. "If they're wired to figure things out through conversation, be a good sounding board."

Knowing and understanding your personality type can give you clues to how to make the best of your relationships. But no one characteristic of any of us determines whether or not a partnership — whether it's romantic or business — will be successful. "From our research, any gap in wiring has little predictive value in terms of relational potential," Arnold says. "Good pairings are more about common values, lifestyles, and social preferences."