Young Moms Reveal The Advice They Wish They'd Heard Before Parenthood
Being a mother is no easy task.
And for young moms, who have to add in school, a new career and making time for self-care at a time when your peers might not yet have kids, motherhood becomes even more challenging.
Oftentimes, these moms keep these thoughts to themselves — either battling feelings of guilt for thinking anything remotely negative about being a mother, or simply not having a strong enough support system to fully empathize with them.
The Huffington Post Canada spoke with a group of mamas in their early to late 20s, who shared the raw advice they wished they'd known before tackling motherhood. They hope to empower other moms who might be feeling the same way, and to tell them they're not alone.
Rebecca Akrasi-Sarpong, 26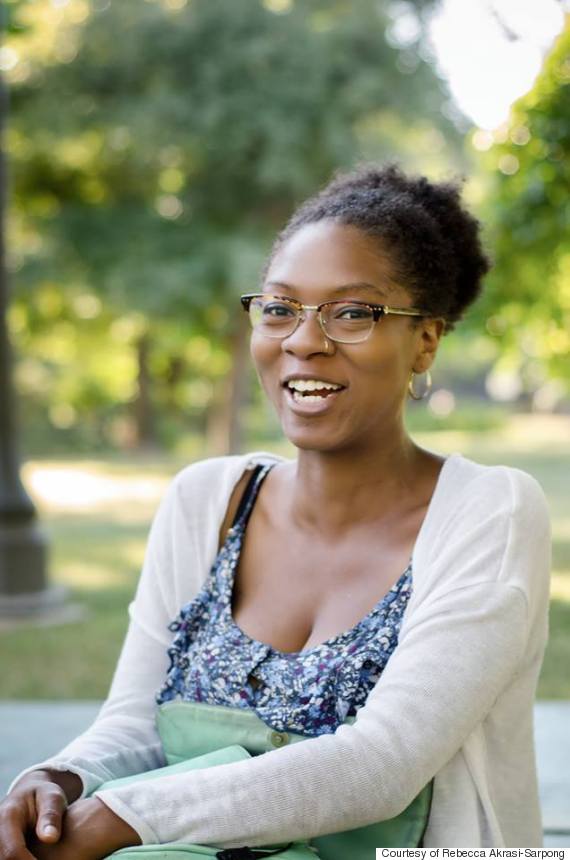 "I wish someone told me, 'Stay off your feet. Make meals ahead and freeze them. Soak your perineum in Epsom salt or specialty postpartum herb — it's not luxury, it will help you heal faster.' There's a traditional period in many cultures where the new mom is nursed back to health. [Families] help with food, cleaning, etc. I never had this, and wish I did. I was eager to 'bounce back,' [and at first,] I felt fine — two months after having my son I felt worse than the first week.
"Even with family and friends around, only you live inside your head."
— Rebecca Akrasi-Sarpong
"Maybe you will be lucky and have the support you need. But even with family and friends around, only you live inside your head. You have to be prepared for the change that happens in your mind and body. Reach out [for support] when you need to."
Sydanie Moon, 23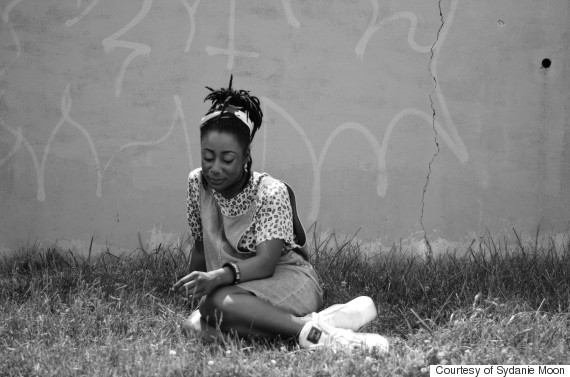 "Growing up, I was always made to believe that I was to be strong and almost stoic, to survive. I am the third generation of single-parent mothers in my lineage, and I wish I was taught the power in softness and vulnerability. The only reason I'm still alive is because of my ability to fall apart and find beauty in what I gain in putting my pieces back together. Women in my family have been forced to suppress hurt for so long — there's so much power in feeling and getting to know my pain."
Martika Jabari, 27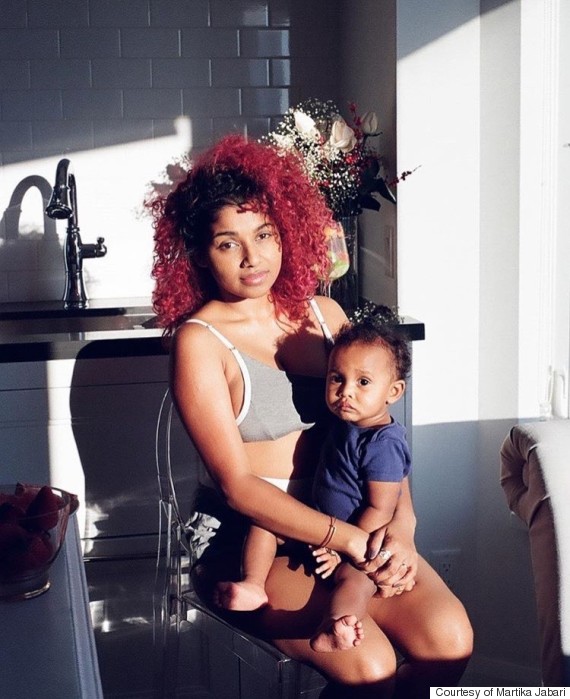 "I've gone through the process of finding myself and losing myself and finding myself again in the year that my daughter has been here.
"Although I knew balancing mom life and creative life would be difficult, I wish I knew how much. The pressure to be a 'good mom' while focusing on my career [as a photographer] is so overwhelming sometimes. But I've been learning lately that being true to myself is part of being a good mom. If I neglect myself, I am also neglecting my daughter. I want her to know what it's like to balance the complex aspects of womanhood. I want her to learn from my failures and accomplishments.
"I realized that motherhood didn't need to be a weight that held me back, but it could be a catalyst that propelled me and my family forward."
— Jhanelle Alleyne
"Ultimately, I'm glad I didn't understand what being a 'good mom' meant and fell beneath the pressures of it, because I'm defining it in my own way."
Jhanelle Alleyne, 29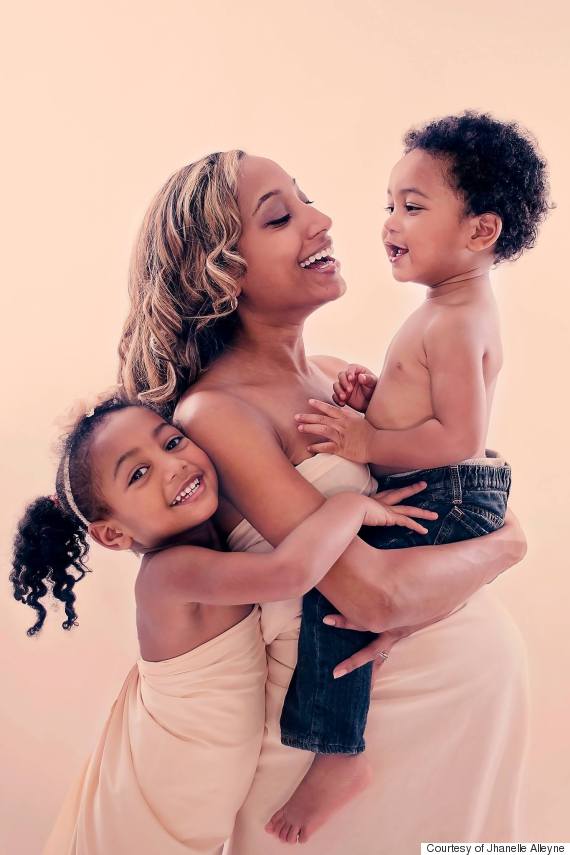 "One thing I wish I knew before becoming a mother is that children do not hinder living a full life — the enrichment they bring far outweighs the sacrifices that come with the package. Society has a way of emphasizing the difficult sides of motherhood while not bringing enough attention to the positive parts.
"For fears of teenage pregnancy and financial marginalization, the baby boomer generation emphasized the message that children are a burden and will change your life for the worse unless you have thousands of dollars in the bank, a house, etc. As I became a mother I realized that motherhood didn't need to be a weight that held me back, but it could be a catalyst that propelled me and my family forward. It provides meaningful motivation to the goals we set, and it is possible to live well until those goals are fulfilled.
"Children open up a world of love you never knew you had, and an understanding for people that runs deep with care. Unless they mess with your babies, then the mama bear comes out."