Back-To-School Gadgets For Every University Major In Your Life
For the eternally keen, back to school means new notebooks, a new backpack, and for students of the 21st century, new gadgets. Gadget hunting can be daunting -- with so many options, choosing the right laptop model to suit your unique needs can take months. Should your iPad be full-sized or mini? Luckily we have you covered with the most student-friendly deals to help with productivity, entertainment and everything in-between.
For the Engineer...
If you don't know that the gadget of the year is the drone, then you have been living under a rock. This item is on everyone's wish list, and now it can appeal even more to engineers who know that they can create a drone that's better than the ones you can buy, as long as they have the right tools. DIY drones are available and require assembly, but are highly customizable.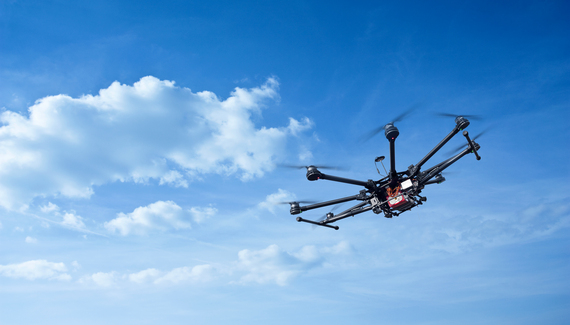 For the Business Student...
The million-dollar question for these folks: laptop or iPad? Who says you need to choose one or the other? This laptop is giving the Macbook Air a run for its money, and it's able to function as both a tablet and a computer. Already have an iPad? Give it an update with a keyboard case, which can turn it into a laptop-wannabe in an instant!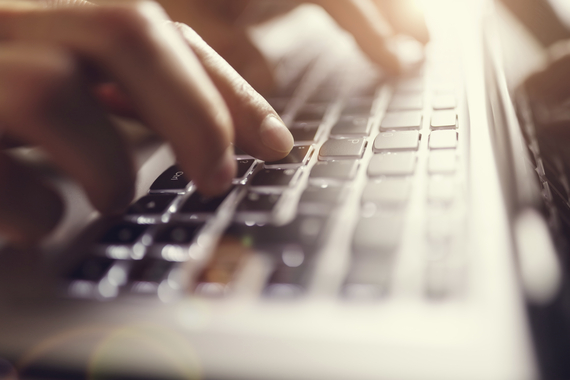 For the History Major...
Columbus sailed the world before the days of technology. Lucky for you, you don't have to, and you definitely don't have to write your notes with a plain pen and paper either. This smartpen gives you the best of both worlds. Your frantically scribbled History 101 notes are quickly digitized for easy access on your tablets or laptops, meaning bulky notebooks never have to be carried around again.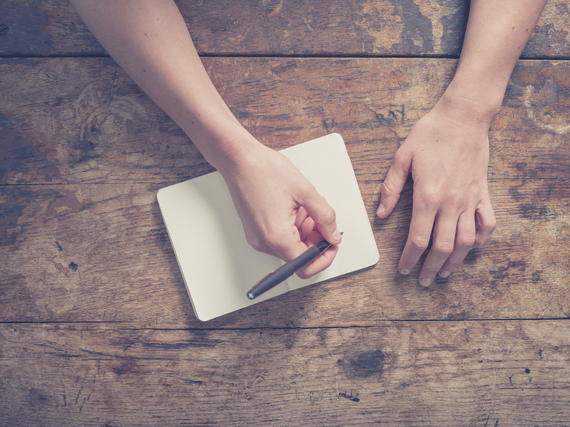 For the Graphic Designer...
Draw anything in this notebook, then snap a picture of it in the corresponding creative cloud app, and it converts the file into an editable creative cloud file -- perfect for the graphic designers and advertisers-in-training!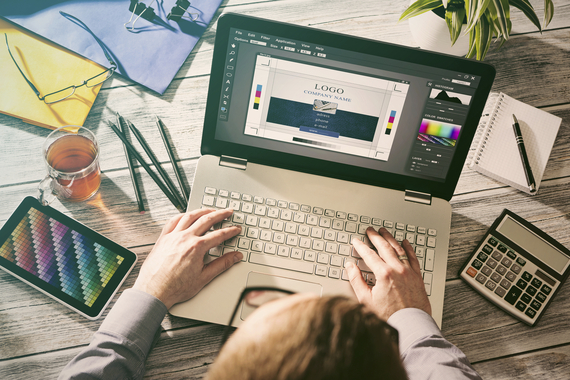 For the Computer Science Major...
Get the best deal on unlimited Internet usage with this Internet package. Another life-saving invention for any student who is on their computer for the majority of the day, is a backpack with a built-in charger to fill-up all your devices!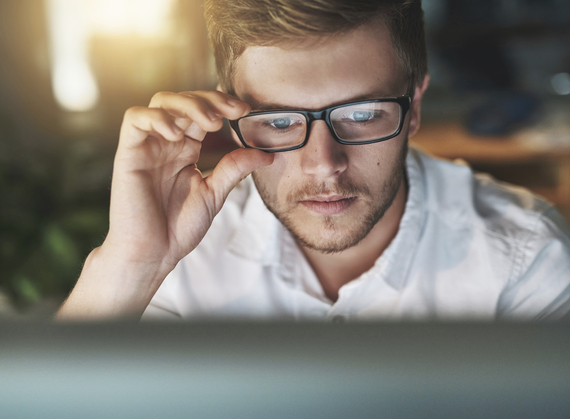 For the English Major...
For the English major who has multiple gadgets running when writing that end of semester term paper, this low-investment switchable bluetooth keyboard can easily switch between your laptop, tablet, and phone with the push of a button. This gadget will make accessibility during this high-stress time a breeze!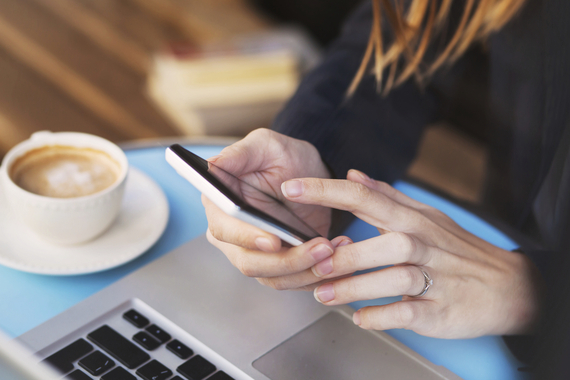 For the Kinesiology Major...
These wireless headphones are a great investment for the gym or when going out on a run to de-stress after a long day of studying.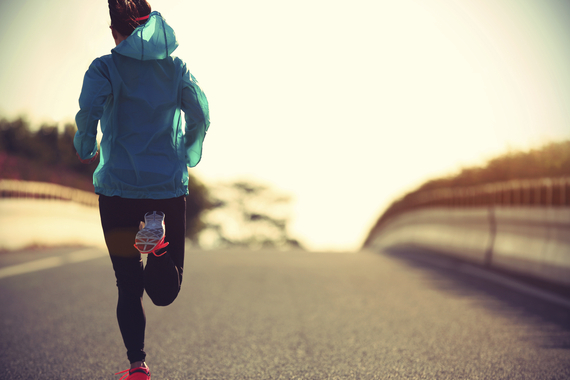 For even more deals and the top back-to-school advice including a laptop buying guide visit RedFlagDeals.com today.
Follow HuffPost Canada Blogs on Facebook
MORE ON HUFFPOST:
9 Healthy (and Tasty) Back to School Snacks
Make your trip back to school a little sweeter and bring a handful of this super seedy mix with you to snack on throughout the day. Get the recipe for this Trail Mix with Almonds, Chia, and Cranberries.

These simple, gluten-free Chocolate Chip Banana Muffins will make Monday mornings a little easier and will make lunchboxes the envy of new friends. Get the recipe for Chocolate Chip Banana Muffins here.

Don't fall asleep on your first day of school - power up with this healthy, sweet, and satisfying Cashew Crunch Granola for breakfast. Get the recipe here.

Needing some energy for your last class of the day? Revive yourself with these amazingly portable, healthy quinoa cakes. Get the recipe for these Baked Quinoa Cakes with Sweet Potatoes and Broccoli here.

These easy, No-Bake Granola Bars are ideal for school bake sales! Bring some extra to snack on during your shift. Get the recipe for these No-Bake Granola Bars here.

Look and feel your best on the first day of school with this Dark Chocolate Bark that includes lots of amazing skin-clearing and beautifying ingredients. Get the recipe for this Beauty Bark with Chia Seeds, Pepitas, and Goji Berries here.

Don't let your lousy alarm clock prevent you from getting a healthy breakfast! These Raw Oatmeal Chocolate Chip Cookie Bites are a sweet and satiating on-the-go meal. Get the recipe for these Raw Oatmeal Bites here.

If you're gonna stress eat, do it healthfully with this bright and tasty Roasted Beet Hummus with Lemony Yogurt. Ge the recipe for this Roasted Beet Hummus here.

Combat the back-to-school stress of broken nails and nail-biting by snacking on these Maple Glazed Coconut Cashews that are packed with lots of nail-strengthening B5 vitamins. Get the recipe for these Maple Glazed Coconut Cashews here.