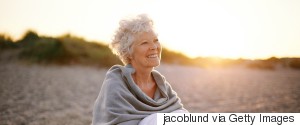 As a primary-care physician with more than 25 years of experience, one of the most frequent concerns people mention during their appointments with me involves memory. The age of the patient doesn't matter much. I've had people in their 30s ask me, just like I've heard it from people in their 60s and beyond.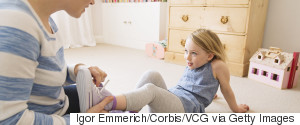 Parents teach this behaviour. They teach their children that by feigning inability they can get things done for them. Sadly, after enough time the question arises as to whether these children are feigning inability or actually lack the tools to accomplish the tasks being asked of them.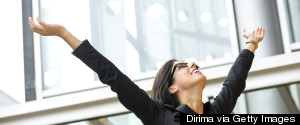 So, do you want to live your life like a boss, calling the shots and living on top? Consider living life like a boss. Here are six tips from the business world that can improve your personal life too.
One method of setting yourself up for success is to find a health buddy to help you stay motivated and accountable. I suggest to my clients that they get a gym buddy, an accountability buddy, and/or a nutrition buddy. Plus, a gym buddy can make working out more fun.
My journey has taken me everywhere, but one thing is for certain -- I always found myself doing what I wanted to do and more importantly, what I needed to do to get where I am. So, for those of you who are inspired to be a business leader or an entrepreneur, I leave you with some food for thought.
It's a new year. Time to dust off that old piece of paper with your goals from last year and take a moment to compare what you set out to accomplish with what you actually got done. Did you hit all of your goals? If so, then shame on you! Set them higher this year and really push yourself! It's not supposed to be easy.