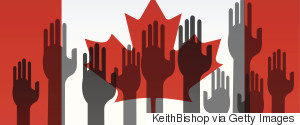 A term associated with dual and/or multiple expressions of identity alongside national identification, "hyphenated Canadian" identities are now an important part of our diverse ethnic landscape - and we owe it to the efforts of the very same individuals who regarded such multiple identities as a source of division.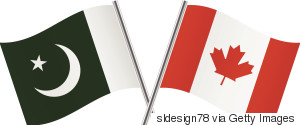 Apart from this legal debate, let's analyze the insecurities of Pakistani-Canadians in terms of not recognizing Punjabi as mother tongue of Punjabi Pakistani Canadians: First, they don't want to count themselves with Punjabi Sikhs and Hindus. Secondly, they declare Urdu as their Muslim language.
Restoring the long form Census could be the defining characteristics of the new Liberal government. Unlike the Harper Conservatives, who governed by ideology and did not let data or facts dissuade them, the Liberals should embrace evidence-based planning and governance. It will be timely because in the world of big data analytics, turning our back on data, as the Conservatives did, has harmed Canada's competitiveness.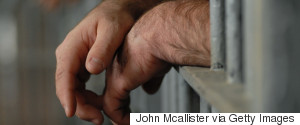 The legal threshold for police to obtain a warrant to arrest individuals who have committed no crimes would be lowered. Canadians could be held in custody for up to seven days without charges. Bill C-51's gives powers of "preventive detention," which means jail time for individuals even when there isn't any suspicion criminal activity has taken place.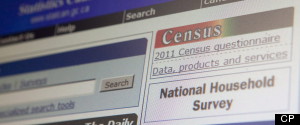 Stephen Harper's Conservative government is quick to tout all it has done to improve Canada's economic competitiveness. But like competitive companies, competitive national economies require solid economic data. In scrapping the long-form census, the Harper administration has threatened the country's long-term economic prosperity.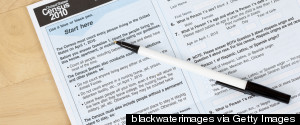 An ad in the Globe and Mail reveals the extent of harm the Harper Conservatives have inflicted on Statistics Canada. Because of poor quality, Statistics Canada is not releasing data at finer spatial scales because the Harper Conservatives killed the mandatory long-form Census and replaced it with a voluntary survey of dubious quality.
According to the NHS, in 2011 4.8 million people were living with low income, with the majority of these individuals concentrated in Montreal, Toronto, and Vancouver. Let's put it another way. Almost 5 million people had an income of $14k or less in 2011, 13 per cent of which received income solely from government transfers.
Researchers should "get over" their nostalgia of the mandatory long-form census, suggests Statistics Canada. There is, however, no reason to get over the fact that Canada is giving up on a tool that helps design better public policies, even if they are sometimes meant to address the needs of a small fraction of the population.
Increasingly, Canadians are finding happiness later in life with second spouses and second families. In these situations, professional advice may be desirable to balance the competing demands of providing for the first and second families in an estate plan. This has resulted in a host of creative solutions.
The mere fact that the media has zeroed in on Tagalog as the fastest growing immigrant language, and the public's surprise of this so-called linguistic phenomenon, is telling of the social insignificance of Canada's third largest ethnic group. Sure, Filipinos are common props in fast-food restaurants, hotels and homes, but their lack of political and economic weight renders them invisible despite their large presence and 24/7 work cycles.
Statistics Canada has been hit by another round of cuts. These reductions have been masked under the compelling veil of "efficiency." But how might Canada expect to meet the policy challenges of the future when we no longer have the ability to understand where we are today? Evidence-based policy-making requires just that -- evidence -- standard, reliable metrics whose quantification and legitimacy is widely agreed upon.
While the growth of New Brunswick's urban and suburban areas is not on the scale of larger cities in Canada, there are lessons to be learned from these larger centres where, after periods of rapid growth which led to vast landscapes of generic car-oriented sprawl, there has been a backlash and a desire to return to more walkable downtown-like neighbourhoods.
The fact that immigration has helped stem labour shortages in Atlantic Canada, Saskatchewan, and Manitoba may well be the best news story from the census. A community simply doesn't work well without carpenters, let alone physicians, and Immigrant Nominee Programs have provided them with skilled workers.