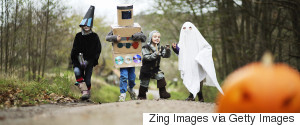 There is no shortage of costumes to purchase in our local department or online. However, using your imagination to create your DIY Halloween costume not only engages you and your little one's imagination but can also help you be a little more green this Halloween.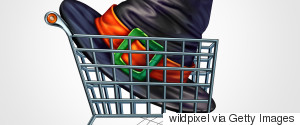 As my tickle trunk of costumes has grown over the years, my desire to be creative has dwindled. Why spend a hundred bucks or more on a costume that will undoubtedly end up wrecked and reeking of booze by the end of the night?
Shelby the Husky from Gone to the Snow Dogs tends to freeze when she is put into Halloween costumes. This year, it was decided that she would reall...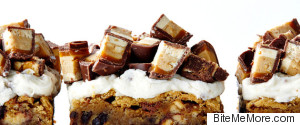 We can't help but get super excited around the end of October because we know that Halloween is coming. We've come up with 10 creative and tasty recipes that will incorporate your goodies into lots of goodness. Why eat them straight out of the bucket when you can check these awesome recipes off your bucket list?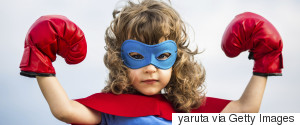 What are you going to be for Halloween? The answer for many girls will be different in 2016: after 11 years as the most popular costume, princess has been beaten out by superhero. Halloween and the costumes we choose are mirrors of our culture, reflecting back to us our values, taboos and norms.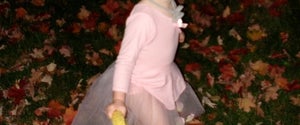 Candy corn appears at the end of the aisle in CVS, the sun sinks below the horizon before 7 p.m., pumpkins appear at the edge of the Whole Foods park...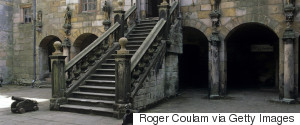 With Halloween right around the corner, you may be itching to find something spooky to do. That might mean watching scary movies or visiting haunted houses, but why not kick things up a few frightening notches and book yourself a haunted hotel room?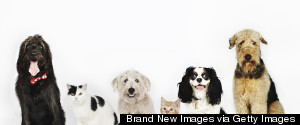 Don't let Halloween turn your pet into a scaredy-cat! Halloween can be fun instead of frightening for your pet if you prepare accordingly. Here's how to keep your pet safe and happy on the scariest night of the year.
Photo from http://instagram.com/ilivecarnival It is not an exaggeration to say that Revel Nation Carnival saved Miami Carnival for me. Actually, t...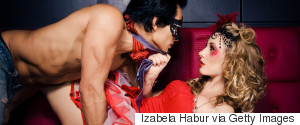 Here's a question for you ladies: when was the last time you took the time to really sexy yourself up? With Halloween just around the corner, let me remind you all -- men and women alike -- that it's the perfect occasion and excuse to ignite some fire into your confidence and/or the bedroom.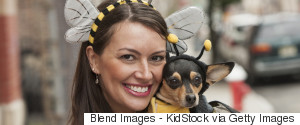 Pets are just as much a part of the family and, in fact, for many of us, pets are like our kids! Whether trotting them around a local park for a social Halloween walk, or merely creating social media selfie moments, dressing up our pets and catering to them for events like Halloween is becoming more popular than ever.
Sorry to sound like a killjoy but forcing some pets to become pumpkins, pirates, or even hot dogs for amusement purposes means unnecessary stress, resulting in abnormal, unwanted, even damaging behaviours. Ill-fitting outfits can also get twisted on external objects or even your pet, leading to potential life-threatening injuries especially if left unsupervised.
Halloween is upon us again, the yearly sugar fest that is matched only by Easter and Christmas. It's a treat or treat bonanza, with a big payday for retailers and families stocking up on cheap candy weeks ahead as if their lives depend on it. Newsflash: Stores do not run out of sweets. And we all know what happens to a stash of goodies at home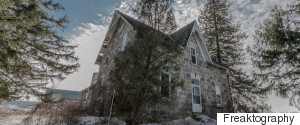 I'm not personally a believer of paranormal activities, having explored and photographed everything from insane asylums, hospitals, morgues, homes where people died and homes where there was a suicide I have never felt anything strange or experienced anything out of the ordinary or unexplained.
Askinosie itty Bars to the rescue! This story originally appeared on my site Chocolate Noise. ...