Jane Austen's Pride and Prejudice starts with this classic line: "It is a truth universally acknowledged, that a single man in possession of a good fortune, must be in want of a wife."
It's quite overwhelming to be in the presence of someone who crushes multiple stereotypes, and does it with grace. Misty Copeland is African American. She does not have the typical "ballerina's body." She didn't have access to classical ballet early in life, so she began dancing "late" -- at age 13.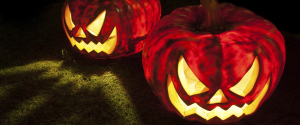 When the sugar crash hits, whether the kid falls to the sidewalk in a full-on tantrum, or merely falls asleep with his face in a pile of Milk Duds, it's all right. The kids are not evil; the parents are not ineffectual. It's Halloween. Despite how scary things may look, no real harm has been done.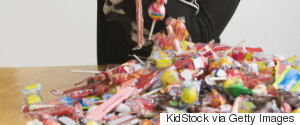 My kids are eating all of their Halloween candy right now. Don't worry -- it's not like that. As we all know, however, trick-or-treating produces a Candy Situation. My kids aren't strangers to treats, but the onslaught of Kid Crack was overwhelming to me. So somehow, in a moment of divine grace, I thought up The Great Switcheroo.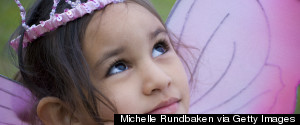 Social scientists have found that the exposure to sexualized messages is associated with body dissatisfaction, disordered eating, low self-esteem and depression among adult women.
Whether you're throwing a little celebration for friends, coworkers, or the kids, we've got you covered with 5 great snack ideas.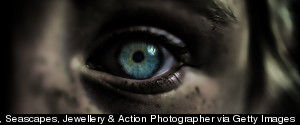 Canadian born photographer Joey L. has been shooting eye-catching portraits, campaigns and billboards of some of the most recognizable people of our time. This Halloween will mark the 25-year-old photographer's fourth anniversary of his Halloween in Brooklyn series.
I'm pretty sure Halloween is here to stay. What's a parent to do? Dentists tell us all that sugar is bad for our kids' teeth. Nutritionists tell us all that sugar is horrible for our children's health. But parents have a hard time putting limits on this holiday and its bounty.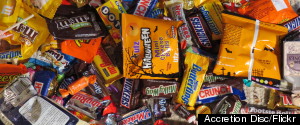 As we again approach the witching hour, the media has come through with a new and improved scary story for the parents of 2014: marijuana tainted Halloween candy.
With the 2014 Halloween season only a day away, all eyes are on 6-year-old and top type II diabetes prospect Scott MacLean, of Jackson, Mississippi. MacLean, nicknamed "Mr. October" after putting up back-to-back 10,000+ calorie Halloweens, has high hopes this year.
It is not an issue of women who go out wearing negligées, it is an issue of misogyny and men who have no idea how to treat women... If you want to dress up as a sexy nurse, or a sexy doughnut, or a sexy caterpillar, or just a regular unsexy caterpillar, I don't see a problem. Go forth and enjoy your night.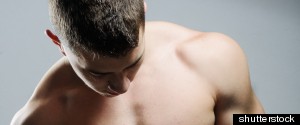 The way I see it, the world is an intensely scary place right now. You can keep your American Horror Story gets-ups and your bloody severed corpses -- I have enough drama in my life. I just want to pour myself a glass of some oddly colored punch, binge on Reese's Peanut Butter Cups, and stare at some pecs and ass.
As children, Halloween was a night of simple joy. It was a damn great holiday. You donned whatever costume you felt like a boss in and without second-guessing it, went out and ended the night with a pillowcase full of candy. You were #FLAWLESS before Beyoncé made it a thing.
You may remember Rosa G (aka comedian Karla Solarte) from her viral "Fourth of July" and "Labor Day" music videos. She's back with another essential holiday tune.