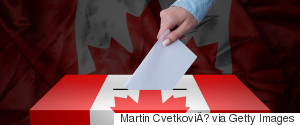 After a crushing defeat in 2015, the Conservatives sought to find a leader who could do what Stephen Harper could not; bring new voters especially millennials to the party, appeal to minorities and immigrants, and present a more moderate platform than the one Harper employed for his campaign.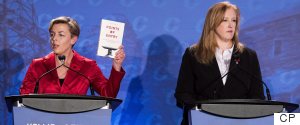 Kevin O'Leary and Kellie Leitch are both taking lessons from the worst of what we saw in the U.S. election and embracing a style of negative, irresponsible populism.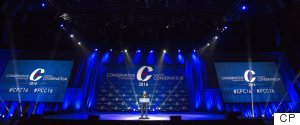 At last count we had 12 people who have entered the Conservative leadership race or who have said they will enter it, all believing in their own mind that they can be the next prime minister of Canada, assuming of course they win the next federal election.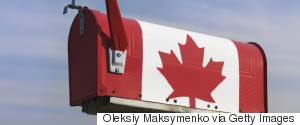 Citizens in London are proving once again that the only way to get any respect from the Harper Conservatives is to talk directly to the voters. The issue is the proposed elimination of door-to-door postal delivery, an ideological gambit by the Harper government that has always seemed politically risky, if somebody were to work to make it so.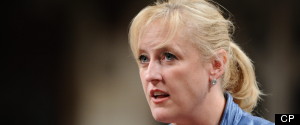 Clearly the Government of Canada doesn't have an HSR policy, but surely it's time it did the minimum? A basic and badly-needed step would be to lay the policy and political tracks for a future ''blue sky'' proposal regarding high-speed rail. When was the last time you heard Canada's Federal Transportation Minister Lisa Raitt mention the words "high-speed rail" or its commonly used acronym "HSR," in any public speech or announcement? Think hard, and keep thinking, but don't hold your breath while you think.
A war against unions will feed some red meat to the party base, but at what cost both short and long term to our economy and is it worth the risk at this stage of our economic recovery?