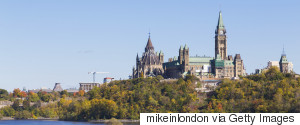 Whatever I do and wherever I go, I will benefit from the collective wisdom, experience, enthusiasm and vibrancy of Ottawa Centre. There is so much more to do. But if the last nine years have taught me anything, it is that Jack was right. If we are loving, hopeful and optimistic, we can and will change the world.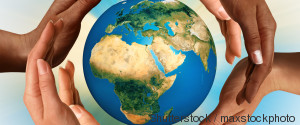 In 1992, Canada was the world's leading contributor to United Nations peacekeeping operations. Canada now ranks a dismal 68th in personnel contributions to UN peacekeeping. This dramatic decline began under the Liberals. Our international engagement programs took us from #1 to #32 by the time the Conservatives took office in 2006 -- they continued the Liberal abandonment of UN peacekeeping as a key role for Canada.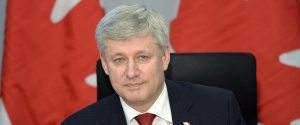 The planned Memorial to the Victims of Communism has attracted ever-greater controversy over its design and location, evoking strong and remarkably united criticism from a broad array of commentators, including architectural associations, legal experts, the Mayor of Ottawa, the NCC, and the Chief Justice of the Supreme Court -- not to mention the vast majority of local residents. Perhaps most astonishingly, nearly two-thirds of Conservative supporters nationwide oppose the plan. Yet the Conservative government perseveres, obstinately rejecting any reasoned debate or compromise.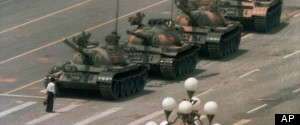 While protests for greater democratic rights continue in Hong Kong, some fear there could be a crackdown similar to what occurred in Tiananmen Square in 1989. Below is a list of the MPs who made reference to Tiananmen on or around June 4 during the past 15 years.
Freedom of speech and association are not options in a democracy -- they are the very foundation of democratic life. I am therefore deeply concerned by last week's announcement by Egyptian authorities that the state of emergency will be extended for a further two months.
Say what you will, but Mulcair has bonafides in the environmental field and as Canada abandons international climate accords like Kyoto, any opposition leader -- let alone Prime Minister -- needs to understand the environment file deeply, and the role our environment plays in our economic future.
Applause lines are those bits in a speech designed to get an audience cheering and clapping with approval that you see on the evening news. So what's the problem? Well, the NDP leadership candidates will be tempted to come up with an applause line that's also highly partisan and ideologically-oriented.
In the Toronto 18 case in which I testified five times over four years, it was clear that had there been no such legislation, the offences that the Superior Court found to be criminal would probably not have been denounced as required.