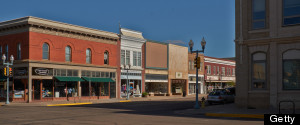 In cases where big chain stores decide to move to a new market, one might think that the CEO would never sign off on the idea unless thorough "homework" has been done. However, this is not always the case. Some of the big names in the market may have their big move without proper groundwork and a detailed plan to address the requirements of the new venture.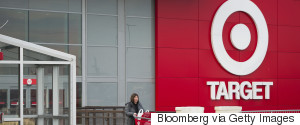 History does not always repeat itself, at least not at Target, which ignored past lessons learned when it tried to expand across the border with the same brand promise that made the company such a success in the United States.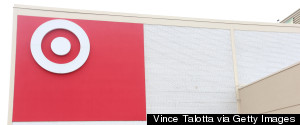 What if everyone reading this post helped just one person impacted by Target layoffs find a job? What if each of us reached out to one Target Canada employee that we knew and successfully completed a five minute favour?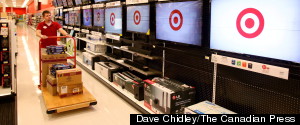 Target's mistakes have caused untold hardship for thousands of people across Canada. But the hardship didn't start with its retreat. Minimum wage is appallingly low, and it is extremely difficult to make ends meet. When profits didn't meet expectations, hours were cut, further adding to our financial worries. Many thousands of us were notified a year ago that we were no longer eligible for benefits.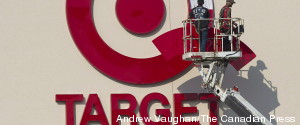 The death of a company is not a pretty thing. The announcement on January 15 was earth-shattering for so many. However, my faith in my colleagues -- my fellow Canadians -- is only reinforced by what we've tried to do to help each other since the announcement we were closing. We are trying to help each other find jobs. We are reviewing our friends' CVs.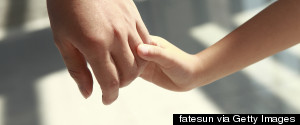 Let me make this clear: It is not just one little sleeper. It is countless versions of these little declarations appearing on t-shirts, cups, purses and other random propaganda, coming together to form one big, persistent message. This message will help shape my daughters view of being a woman as she gets older and it tells girls exactly what society expects of them before they can even walk, or you know, hold up their own heads.
More than a mere few US retailers assume that expanding into Canada, because of its relatively small population (the population of California alone, at about 38 million, is larger than Canada's roughly 35 million), is akin to expanding into just another state. Making this assumption -- blindsided by the admittedly vast similarities across all walks of life -- is downright dangerous.
Retailers in Canada and the U.S. eked out modest gains this season in part because shoppers are bored. To reignite retail in this country, we need a product design revolution. Take a quick look at who's winning in retail and it becomes clear that product design and the retail environment play a very big part.
From exciting new lip colour treats, to dangerous laundry detergent, to wedding boots, this week was fully of exciting news at SavvyMom. Here's what caught my attention out of all the latest fashion, style and parenting info out there on the Internet.
You never know where you'll learn important life lessons. When I heard that Zellers was being bought by Target, I suddenly remembered all the things I had learnt while working there. It was my first job, but someone there taught me something that's sticks with me still to do this day...
This isn't just about the arrival of Target. The world of retail is often dramatic and competitive, but more than ever before there is a perfect storm brewing in the Canadian marketplace. This country already has more retailers than it knows what to do with and the sector continues to broaden.