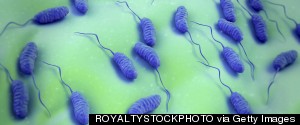 You will likely never see Milsoit's face on the cover of a magazine. But on the fifth anniversary of the Haiti earthquake, we believe some recognition and thanks are owed to him--and to all of those--who have spent so many years fighting a forgotten epidemic. They are true heroes.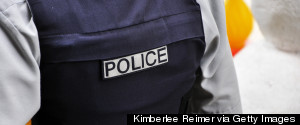 Since 1989, thousands of Canadian officers have volunteered in the world's most dangerous countries to train police. It's one of Canada's least recognized international development initiatives and, as Terry Gould puts it, "the last vestige of Canada's blue-helmet heritage."
On balance, however, this was not a good year for world peace. Russian aggression in Crimea and the Ukraine, and the West's response, pushed the world closer to a new Cold War. Revelations about the CIA's use of torture were enough to shake anyone's faith in the goodness of humanity. Meanwhile, the Middle East spiralled downward with greater violence in Gaza, Syria and Iraq. At home we are still not on track to meet our emissions targets. And the strongest praise environmentalists could muster for the climate change deal reached in Lima, Peru, last week was to wince and say it is "better than nothing."
There are a growing number of people who spurn the words "feminism" and "feminist" even though they support women's rights and equality. It seems there's widespread misunderstanding about what these terms mean. And the message that sends to youth about the ideals of gender equality concerns us deeply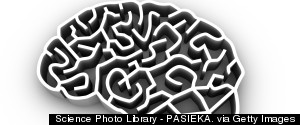 Stanley Kutcher was stumped. The psychiatry professor from Halifax's Dalhousie University was in Malawi to develop a mental health program for rural communities when he learned from the locals that there was no word in Chichewa for depression. How do you diagnose and treat an illness that doesn't linguistically exist?
For the people of Bhopal, the disaster never ended. They still suffer from water contamination, respiratory illnesses, and higher rates of infant mortality and birth defects. They've waged one court fight after another for more compensation. Thirty years ago the world failed to protect Bhopal. We owe it to them, and all developing communities, to enshrine corporate responsibility in national and international law.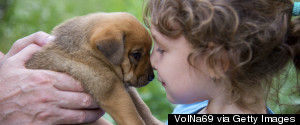 One day, one Grade 9 boy was mercilessly teased for wearing a pink shirt -- the next day, encouraged by seniors Price and Shepherd on social media, 800 schoolmates showed up in a sea of pink to express their solidarity. Today, Pink Shirt Days are held in schools across 13 countries by students who want to show they won't tolerate bullying.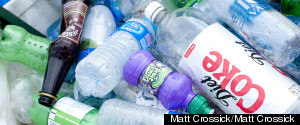 From pollution to poverty, social enterprises like the Plastic Bank are discovering new solutions to old problems. And Canadian entrepreneur David Katz shows us the key to successful social enterprises lies in changing the way we think, finding the value in people and things everyone else tosses aside.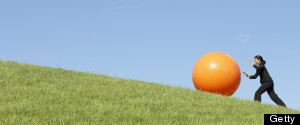 In ancient Greek mythology, King Sisyphus was cursed for an eternity to heave a massive boulder up a steep hill, only to watch the rock roll back down again and again when he nears the top. Compared to the struggles of women everywhere for equality and respect, you could say Sisyphus had it soft. At the current rate of progress it will take at least 81 years for women globally to achieve global equality in key areas, according to a new report from the World Economic Forum (WEF). Meanwhile, from the studios of the CBC to the streets of New York, recent stories of harassment and violence against women abound.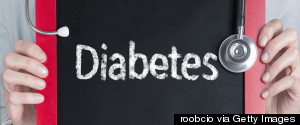 With our health care system, diabetes is more easily managed in Canada. But in a developing community, most can't afford a computerized glucometer. So diabetes goes largely untreated, leading to critical complications like blindness, heart disease and kidney failure. Diabetes claims 3.4 million lives every year.