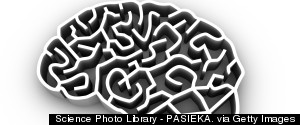 Stanley Kutcher was stumped. The psychiatry professor from Halifax's Dalhousie University was in Malawi to develop a mental health program for rural communities when he learned from the locals that there was no word in Chichewa for depression. How do you diagnose and treat an illness that doesn't linguistically exist?
For the people of Bhopal, the disaster never ended. They still suffer from water contamination, respiratory illnesses, and higher rates of infant mortality and birth defects. They've waged one court fight after another for more compensation. Thirty years ago the world failed to protect Bhopal. We owe it to them, and all developing communities, to enshrine corporate responsibility in national and international law.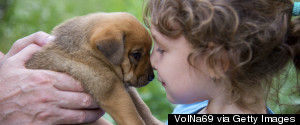 One day, one Grade 9 boy was mercilessly teased for wearing a pink shirt -- the next day, encouraged by seniors Price and Shepherd on social media, 800 schoolmates showed up in a sea of pink to express their solidarity. Today, Pink Shirt Days are held in schools across 13 countries by students who want to show they won't tolerate bullying.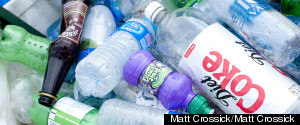 From pollution to poverty, social enterprises like the Plastic Bank are discovering new solutions to old problems. And Canadian entrepreneur David Katz shows us the key to successful social enterprises lies in changing the way we think, finding the value in people and things everyone else tosses aside.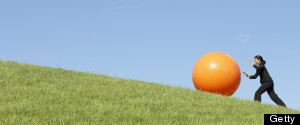 In ancient Greek mythology, King Sisyphus was cursed for an eternity to heave a massive boulder up a steep hill, only to watch the rock roll back down again and again when he nears the top. Compared to the struggles of women everywhere for equality and respect, you could say Sisyphus had it soft. At the current rate of progress it will take at least 81 years for women globally to achieve global equality in key areas, according to a new report from the World Economic Forum (WEF). Meanwhile, from the studios of the CBC to the streets of New York, recent stories of harassment and violence against women abound.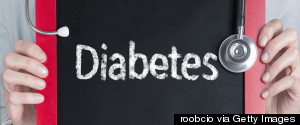 With our health care system, diabetes is more easily managed in Canada. But in a developing community, most can't afford a computerized glucometer. So diabetes goes largely untreated, leading to critical complications like blindness, heart disease and kidney failure. Diabetes claims 3.4 million lives every year.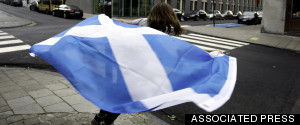 The entire school in Ayr, Scotland, vibrated with anticipation. The lunchroom sounded more like a debate hall than a cafeteria. Kirsty McCahill watched the clock tick down to the closing bell. She rushed home, then to the nearby community centre to do what no Scottish 16-year-old had ever done before that day: vote on the future of her country.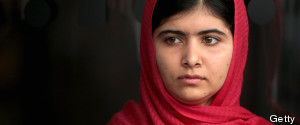 The lesser known but long-fighting Satyarthi is a trailblazer for children's rights; Malala is the next generation. She is the youngest person to receive the Nobel Peace Prize, and at 17, the first teen. This is a profound and long-overdue recognition for the role of youth in changing our world for the better.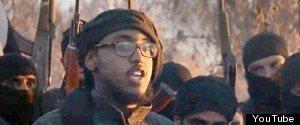 So many young Canadians are looking to make their mark on the world. Some pick up a shovel to build a school or a ladle in soup kitchens to serve the homeless. A small number choose a different way, traveling to Syria to pick up an AK-47. Where does the road diverge between the youth who choose the path of helping and those on the path of harm? And for those on the road toward extremism, are there points along their journey where they might be set on a positive path?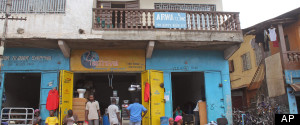 Like a decade ago, the goal is to end the Ebola crisis and allow a nation to begin its recovery. The next step will be to re-open schools shuttered by chaos and fear, allowing the next generation of health practitioners to be educated. But success will only be achieved -- and the next crisis averted before it begins -- if we all follow the example of those Canadian children who refused to ship out of Sierra Leone until the job was done.