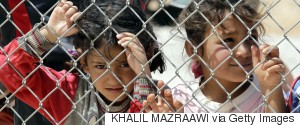 Of all the developments we have read about in the Syrian tragedy, the rising tide of child labour is one of the more concerning. We've worked on the issue of child labour for two decades, interviewing hundreds of too-young workers and learning about the long-term challenges they will face without an education. These kids want to help ease the burden poverty for their families now, but it will cost the Syrian people even more in poverty in the years to come. If there are no income opportunities for refugee families, we won't break the cycle of child labour.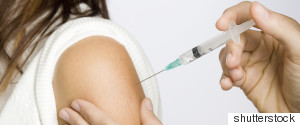 The problem is "vaccine hesitancy." Canadian parents read stories in newspapers and online that allege problems like allergic reactions with vaccines, and hold off getting their children immunized.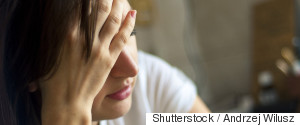 Our culture has developed a powerful myth about why we succeed or fail in life. Disproving what most believe, numerous neuroscience studies out of institutions like Harvard University's Centre for the Developing Child show that strong, resilient brains are not born, they're built. The environment around us and every experience influences brain growth and our ability to cope with stress as adults. That which does not kill us, can damage us for life. It's time to put away the old myths of resiliency and character and learn what it really takes to build a healthy brain.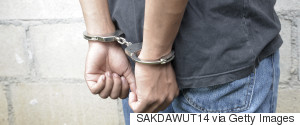 "Research shows the earlier and longer youth spend in the system, the worse the outcomes are," says Peter Leone, a professor at the University of Maryland who has studied juvenile justice measures around the world for more than 20 years. It costs approximately $100,000 a year to incarcerate one young person in Canada. If that individual becomes a hardened life-long criminal, the amount will exceed a staggering $2 million, according to a Boys and Girls Clubs of Canada.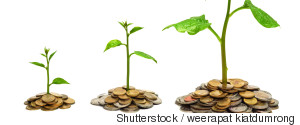 The traditional purpose of business is to increase shareholder value. Yet companies large and small are increasingly proving they can make a profit and help solve a systemic social problems by embedding this mission into their business strategy. It's the evolution of corporate social responsibility (CSR).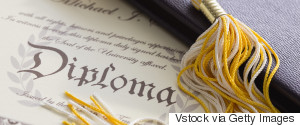 We see an opportunity for the Canadian government to bring colleges and universities together and encourage them to develop aboriginal student support programs on more campuses. Aboriginal students deserve have as many choices for welcoming institutions within a reasonable distance, with programs that interest them, as non-aboriginal students do.
Last Wednesday, 20,000 primary and secondary school students from all over BC gathered in Rogers Arena. Run by the non-profit Free the Children, We Day is an annual empowerment-fest with presentations by dozens of celebrities. Tickets are free for youths who have made a difference.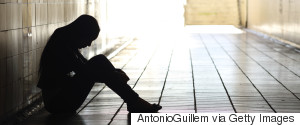 In this election we are raising issues that matter to young Canadians. Mental health is a big one. A report by Alberta's Institute of Health Economics states that just seven cents of every dollar spent on health care in Canada goes to mental health. That's despite the fact mental disorders account for 40 per cent of all illnesses Canadians face. Canadian governments must dramatically increase funding, investing in accessible community-based mental health care -- if Canada could reduce the annual rate of mental illnesses by 10 per cent, it would save our health care system four billion dollars a year.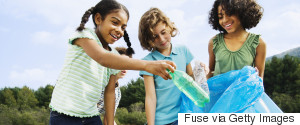 Well-meaning parents often ask us, how can we help our kids excel, and be their best? While standing out in sports and school is awesome, being kind and socially conscious are qualities we need to celebrate in youth, too. These are no longer merely "nice to have" attributes. They are crucial for future success.
A few years ago I was introduced to a young man who ended up changing the way I look at the world. His name is Craig Kielberger.