***Please add Marc Kielburger's author profile to this post.** By Craig and Marc Kielburger All the world's problems might be solved--if only there ...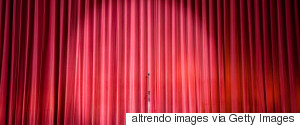 This is our history, and it's our duty to learn from and re-tell it. Let's re-imagine these narratives to show all the diversity and creativity of Canada today. Because these stories belong to all of us, and every one of us has a part in telling them.
Parents often fear that a gap year will set their children back, stunting their education and career opportunities. On the contrary, hitting the pause button to gain life experience before resuming studies can actually boost future prospects.
The image of three-year-old Alan Kurdi lying dead on a Turkish beach etched the plight of Syrian refugees into America's consciousness. If only the world had felt his dinghy capsize, been thrown into the churning waters after fleeing a rubble-worn country. Maybe more would be willing to act.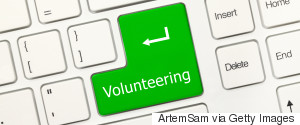 Welcome to microvolunteering, 10-minute increments of doing good that can (mostly) be done from home. Code-slingers and charities are inventing ways to make use of these small pockets of downtime to give a growing movement of people the chance to step up for a cause.
Worried that the Syrian refugee crisis is slipping from the daily news and our conscience, businessman and philanthropist Frank Giustra challenged Can...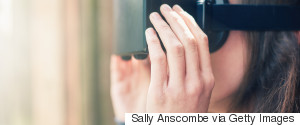 Professor Jeremy Bailenson has been researching the neurological and psychological impact of virtual reality for 15 years at Stanford's Virtual Human Interaction Lab. Visual, auditory and dynamic spatial cues mimic real-life responses in the brain; he's found that the immersive quality of this technology leaves an indelible mark on users in a way that still images don't.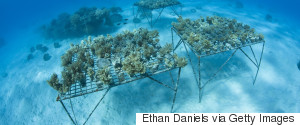 Food demands on our planet will double by 2050, when the population is set to reach 9.7 billion. With the global dinner table getting crowded, and the planet running out of arable land, it's going to take some extreme gardening to keep everyone fed. These breakthroughs could herald the future of food production.
By Craig and Marc Kielburger Your next door neighbour is watering the sidewalk. Again. As the precious resource evaporates under the summer sun, the...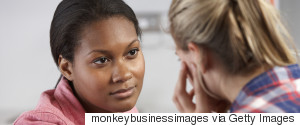 Unlike blocked arteries or broken bones, mental illness is shrouded in stigma. People are reluctant to talk about it and, when confronted with someone in crisis, few know what to do. Still, odds are much greater that you'll encounter someone with an anxiety disorder or depression than someone with heart disease. Statistically, mental illness affects much more of the population -- one in five Canadians. You don't have to be a passive bystander, struggling for words or paralyzed by ignorance. You can become a mental health first responder.