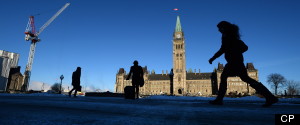 Civics means learning about citizenship -- how our nation is governed, and our rights and duties as Canadians. It's a subject we believe is every bit as vital as math or science. Yet, across much of Canada, civics is tucked away in high school history or social studies curriculums.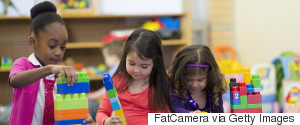 Kids connect with characters who look like them, even if those characters are sidelined. But during playtime, your kid is the casting director. A toy they can identify with makes them the hero of their own story, and could overcome what we call 'activist's block,' the self-diminishing excuse we hear often: "I'm just one person. What can I do?"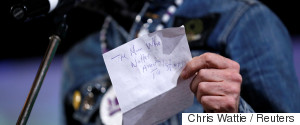 We need to hear tales that move beyond stereotypes to challenge and teach. These stories are out there - indigenous people have been telling them for generations, but too often we haven't listened.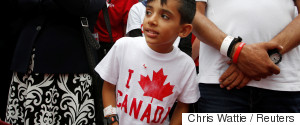 Years ago, Archbishop Desmond Tutu counselled us not to get discouraged by disheartening news headlines. Instead, think of them as a to-do list for changing the world, he said. As we look to 2017, we're taking that advice, focusing on positive outcomes and galvanized communities instead of lamenting past events.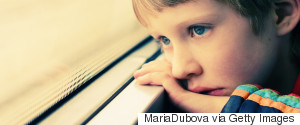 In the 18 years since Kilee was diagnosed, David Patchell-Evans' evolving understanding of her condition has mirrored changes in the way scientists talk about autism. From an incurable disease to a spectrum that will affect one in 68 children, we now view autism as a range of conditions that are distinct in every individual.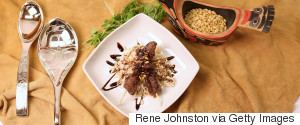 There's a new cadre of indigenous chefs who are part historian, part cultural ambassador. Piecing together recipes long passed down orally, Chef David Wolfman helps people find a sense of history and identity through food. For many experiencing the residual effects of residential schools, food provides a link to a culture they didn't even know they were missing.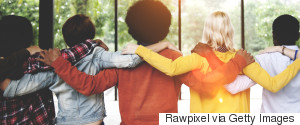 "Go back to your f---ing country," the white man screamed at the non-white man. This outburst was caught on camera, not in post-Brexit England or post-election America, but on a streetcar in the middle of multicultural Toronto. Lately, Canadian headlines teem with tales of hate crimes. So what can you do? Lots.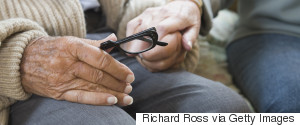 Too often, the elderly live forgotten in depressing conditions. The mind of a five-year-old might be exactly what elder care needs. What about a facility designed by Disney? It's just one of the creative solutions popping up around the world, proving that engaging, personalized environments improve quality of life, health and longevity for seniors.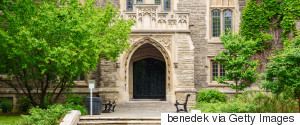 Across Canada, forward-thinking universities and colleges are finding innovative ways to give back to the communities they call home. In so doing, these institutions are also improving the quality of education for their students and strengthening their own relevance in a changing world.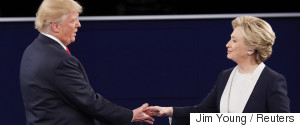 With positions of influence (and a massive media presence), these leaders are role models for youth. We got to thinking about what kids have learned about competition, both from this election and from an increasingly cutthroat social culture.