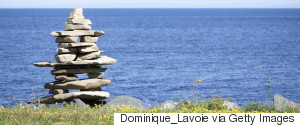 Earlier this month, Inuit leaders and others gathered in Ottawa to look back at the past 15 years and, more importantly, discuss Nunavut's future. With pressure growing to resolve many outstanding aboriginal treaty issues across Canada, it's worth looking at the Nunavut experience.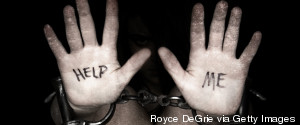 Aboriginal women and girls are at higher risk of becoming victims of human trafficking in Canada than non-aboriginals, according to Canada's National Action Plan to Combat Human Trafficking. This selling and abusing of people -- a modern-day form of slavery -- is one of the pieces that make up the complex puzzle of Canada's more than 1,100 missing and murdered aboriginal women. And another reason we must take action.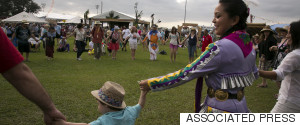 For the youth of the Kitchenuhmaykoosib Inninuwug First Nation community, the nearest high school is hundreds of kilometres away by plane. If you break a bone, it's another flight for treatment. But despite the challenges they face, none of the residents of this remote fly-in northern Ontario community would abandon their homes and land.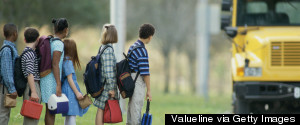 Language is highly personal issue for this leader. He told us he didn't learn his own Cree tongue until university and that profoundly impacted his sense of identity. Knowing their own language, he argues, is essential for First Nations children because "studies have shown that when a child is fluent in their indigenous language, they're more successful in school and life."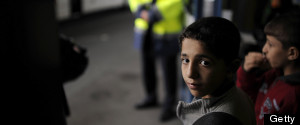 Militias set fire to homes with families still inside. From her safe refuge here in Canada, Dahlia heard the horrific reports and knew she had to get her family out of Syria. But to sponsor them as refugees in Canada would take an agonizing 18 months of bureaucracy and cost tens of thousands of dollars. Dahlia's ordeal raises the question, Are the demands of sponsorship too great for Canadians to bear?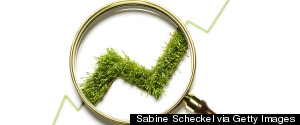 Paul Cranidge lives in an urban "food desert" in the north of Halifax. Programs like Nova Scotia's loan guarantees and CEDIFs are examples of a growing trend known as "impact investing" that treats an initiative for social good as an investment opportunity.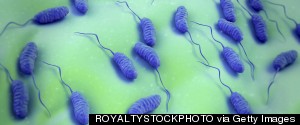 You will likely never see Milsoit's face on the cover of a magazine. But on the fifth anniversary of the Haiti earthquake, we believe some recognition and thanks are owed to him--and to all of those--who have spent so many years fighting a forgotten epidemic. They are true heroes.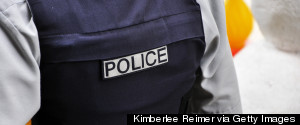 Since 1989, thousands of Canadian officers have volunteered in the world's most dangerous countries to train police. It's one of Canada's least recognized international development initiatives and, as Terry Gould puts it, "the last vestige of Canada's blue-helmet heritage."
On balance, however, this was not a good year for world peace. Russian aggression in Crimea and the Ukraine, and the West's response, pushed the world closer to a new Cold War. Revelations about the CIA's use of torture were enough to shake anyone's faith in the goodness of humanity. Meanwhile, the Middle East spiralled downward with greater violence in Gaza, Syria and Iraq. At home we are still not on track to meet our emissions targets. And the strongest praise environmentalists could muster for the climate change deal reached in Lima, Peru, last week was to wince and say it is "better than nothing."
There are a growing number of people who spurn the words "feminism" and "feminist" even though they support women's rights and equality. It seems there's widespread misunderstanding about what these terms mean. And the message that sends to youth about the ideals of gender equality concerns us deeply