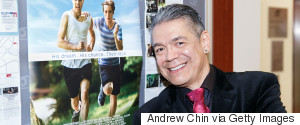 The first aboriginal graduate of the University of Alberta's theatre arts program, Lorne Cardinal has spent 25 years struggling with the lack of diversity in Canada's entertainment industry. Working as both actor and director, he has strived to show indigenous faces on Canadian stages and screens.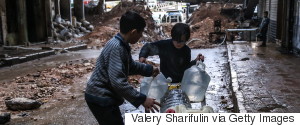 International law has decreed that denying civilians access to the basic necessities of life is a war crime. Yet according to experts we spoke with, there is still too little global awareness and action to protect vital water resources in war zones.
****Please include Marc Kielburger as co-author.**** By Craig and Marc Kielburger The city of Ouarzazate, Morocco, is no stranger to Hollywood. Wi...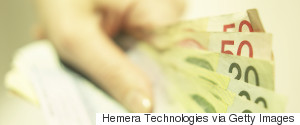 The lack of diversity on our money is hardly fitting for a country that likes to think of itself as a leader on progressive issues. Even the U.S. is getting ahead. Now that this oversight is finally being rectified, our question is: why just one?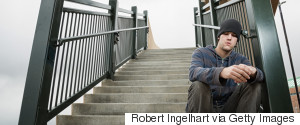 It's hard to match the image of wanton recklessness with the soft-spoken, thoughtful 18-year-old Lucas we talked to recently. He has transformed, thanks to a service learning program that's teaching young convicts -- including hardened gang members -- about global issues, social justice and community activism.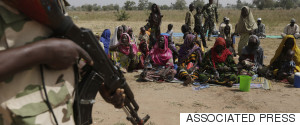 The conflict in Syria remains the deadliest in the world today, with almost 70,000 killed since the start of 2015. However, it's not the only war costing thousands of lives. Entering its second year, Yemen's civil war has seen more than 8,000 civilian casualties.
On any given day in California, there are more than 5,000 young people behind bars--one quarter of them in Los Angeles Country alone. Lucas was one of them.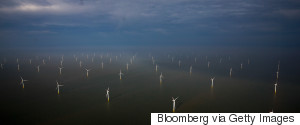 Renewable energy offers unparalleled opportunities for nations around the globe to dream big. Investments in wind, solar, water and biomass energy can reduce national climate footprints while simultaneously creating jobs and entrepreneurial opportunities.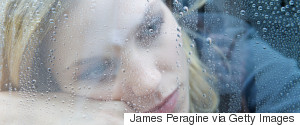 The experts who work in the trenches with Canada's homeless tell us, routinely, vulnerable individuals complete reams of paperwork and attend meetings with as many as five different government agencies and non-profit organizations. Often, the only outcome is severe stress for already devastated families. Provinces need to work with non-profits to adopt a "one family, one file" approach -- creating a single intake form and database. When a homeless family first approaches any agency -- be it for social assistance, child welfare, or a homeless group -- a single electronic file would be started for all necessary information.
****Please ad Marc Kielburger's byline to this co-authored piece.**** By Craig and Marc Kielburger What if we could act immediately on our impulses ...