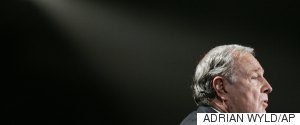 Hitch hiking across Canada as a teen, Paul Martin took a summer job as a deckhand on a tug boat in Canada's far north, toiling elbow-to-elbow alongside Dene First Nation, Inuit and Métis crew. When the work was done, he'd talk with them late into the night. His mates were friendly and smart, but the young Martin saw a sense of hopelessness in them. Most had been crushed by years in residential schools.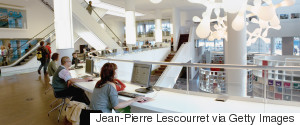 In the age of e-readers, search engines and Wikipedia, why do Canadians still cling so tenaciously to these seemingly archaic institutions? Because libraries are so much more than just repositories for books. Canada's libraries are vital community hubs with an ever-growing range of beneficial programs and services.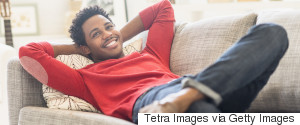 Let's ditch the stereotypes and ingrained ideas of what independence and having a home mean. Prodigal youth haven't failed to launch and their parents haven't failed to parent. They're both flying in a smarter direction.
Facebook has conquered the final frontier: death itself.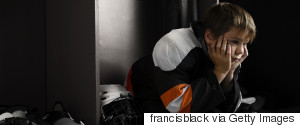 Let kids fail young -- while they are still in their beta phase, adaptable and resilient. Let them struggle with a math problem. Let them audition for the lead role when you know they're likely to be cast as an understudy. Let them make mistakes that will build self-care and even empathy.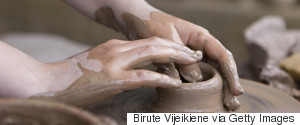 Women gain purpose, independence, and the ability to manage challenges like mental illness. It's an approach we're intimately familiar with. The profits give women much-needed money, and help the organization purchase equipment for its programs so it can help more women.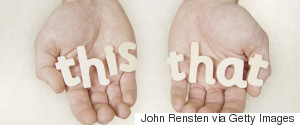 Whether it's an impoverished family a world away in rural India, or a person you see living on the streets, people in need often feel like their lack of choice means they have no say in their lives. Recognizing the importance of having options, some charitable and community groups across North America are giving the most vulnerable a say in the aid -- and little comforts -- they receive, and discovering it can have almost as much impact as the hand up itself.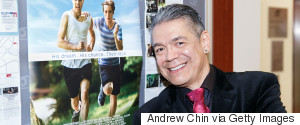 The first aboriginal graduate of the University of Alberta's theatre arts program, Lorne Cardinal has spent 25 years struggling with the lack of diversity in Canada's entertainment industry. Working as both actor and director, he has strived to show indigenous faces on Canadian stages and screens.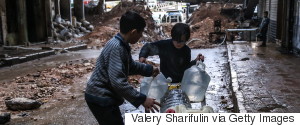 International law has decreed that denying civilians access to the basic necessities of life is a war crime. Yet according to experts we spoke with, there is still too little global awareness and action to protect vital water resources in war zones.
****Please include Marc Kielburger as co-author.**** By Craig and Marc Kielburger The city of Ouarzazate, Morocco, is no stranger to Hollywood. Wi...