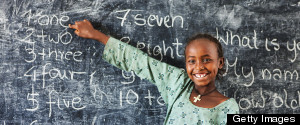 When we help, the patient become the doctor, the student become the teacher, the troubled youth become the counsellor -- when the helped becomes the helper -- the impact multiplies by orders of magnitude. It's the difference between giving youth a seedling to plant, and empowering them to lead their community in growing forest.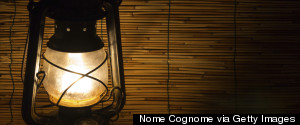 They say that necessity is the mother of invention. When Mom Necessity visited Sam Goldman one dark African night, she came disguised as a broken lantern and a poisonous snake.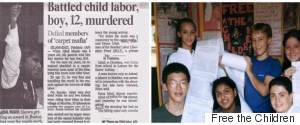 One day, when anti-child labour activist Iqbal Masih was riding his bike in his hometown, he was shot and killed. Iqbal was 12 when he died. The same age Free the Children's Craig Kielburger was at the time. The same age I am now.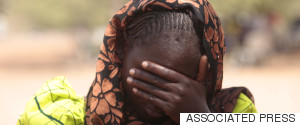 One year later, what has #BringBackOurGirls accomplished? It didn't bring the girls home. Second-hand reports suggest that 57 of the girls escaped their captors, but the rest are still out there, likely sold off as child brides (or sex slaves). Recently, a UN official said there's evidence they may be dead. It's a sad illustration of the limitations of "clicktivism" -- the use of online media to advance causes. There must be a plan to engage supporters once they've clicked, and keep them engaged, even after the hashtag stops trending.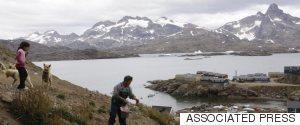 Last week, the world observed Earth Hour. Across Canada people flipped off the lights in a symbolic gesture to support action against climate change. But some influential voices like Watt-Cloutier and Mary Robinson -- former prime minister of Ireland and United Nations High Commissioner -- suggest we're looking at climate change the wrong way. Climate change is not only an environmental issue, they say. It's also a human rights issue.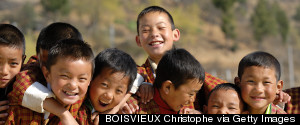 In February, the king of Bhutan signed the royal charter for a school of law -- the very first in this tiny Asian nation. This law school will be unique. It will experiment with new methods for training lawyers that engage them in the country's drive for greater prosperity through happiness.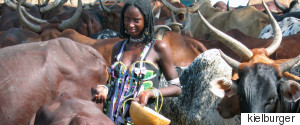 For many developing communities, like those in South Sudan animals are walking bank accounts, dowries and life insurance policies. To lose your livestock is to lose everything. Veterinarians Without Borders (VWB) tackles a problem many don't even realize exists.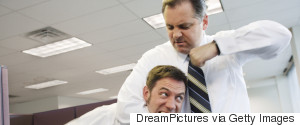 Boys and young men often erect a front of dominance, control, even aggression, because they believe that is what is expected of them. That toxic culture has tragic consequences. In Canada, the male suicide rate is three times that of women. Boys are three to five times more likely to drop out of high school than girls.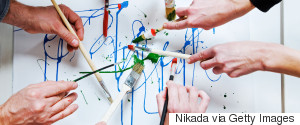 When Canadian music industry mogul Gary Slaight announced his foundation was giving a $7 million donation to seven non-profit organizations, he didn't just hand over a cheque. He presented a vision. Slaight wants non-profits to come out of their silos and change the world with cooperation.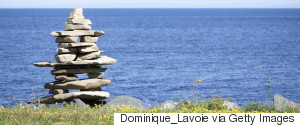 Earlier this month, Inuit leaders and others gathered in Ottawa to look back at the past 15 years and, more importantly, discuss Nunavut's future. With pressure growing to resolve many outstanding aboriginal treaty issues across Canada, it's worth looking at the Nunavut experience.