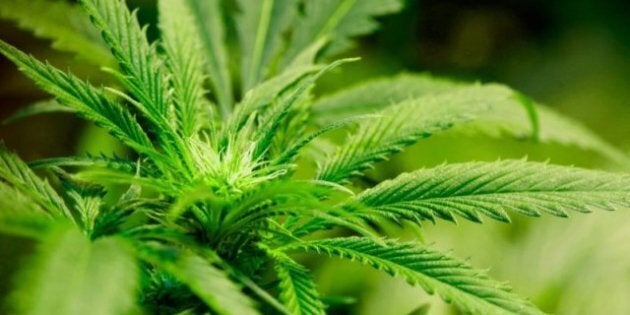 CBC -- Toronto police said they dismantled a large marijuana grow operation in northwest Toronto, and said was one of the larger busts so far this year.
The Toronto drug squad found some 3,000 marijuana plants in an industrial unit near Steeles Avenue and Highway 27.
Police said the entire unit had been converted into a highly sophisticated hydroponic grow operation.
The estimated value of the plants was about $3 million.
Const. Wendy Drummond said it is a major seizure in what has been a busy year for the drug squad.
"There [have been] 72 grow operations dismantled so far this year which has yielded 24,760 plants. So, in relation to this one here, this was a fairly large one."
Police are confident arrests will be made in connection with the bust.