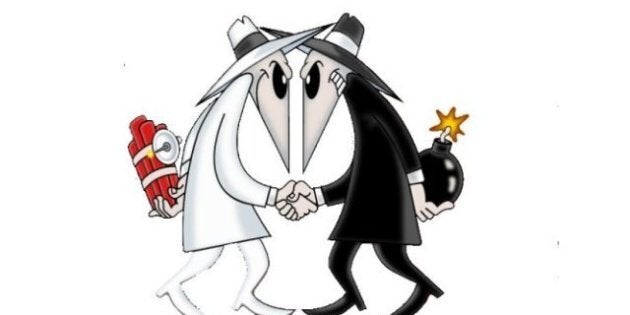 THE CANADIAN PRESS -- OTTAWA - Canada's spy agency says cyberattacks waged via the Internet are the fastest growing form of espionage.
The Canadian Security Intelligence Service warns that the energy, financial and telecommunications sectors are becoming increasingly vulnerable to attack.
In its annual public report, CSIS says it investigated threats against critical systems last year by foreign countries, terrorists and hackers.
The spy service says Internet-based tools and techniques offer a secure and low-risk means of conducting espionage.
Internet access at the Treasury Board and Finance departments was cut off in January after what officials called "an unauthorized attempt" to break into their networks.
A routine assessment of both departments last year revealed they had not been following all of the government's information technology security requirements.