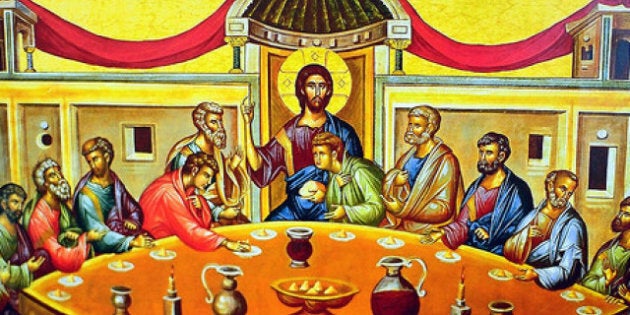 On Thursday via Facebook, we asked who you would like to have a beer with, dead or alive, and why. Here are some of our favourite replies:
"Bill Murray, because that's a guy who would appreciate a beer on a hot day... or a rainy day... or whatever kind of day it is that day."
"Jesus Christ, so he can turn A beer into a whole bunch of beers :)"
"Michael Jackson because I want to know why he died"
"My mum...we never got a chance to have a beer together."
"Sir Winston Churchill. Cause he could probably drink me under the table."
"Tommy Douglas..to thank him"
"James Dean 'cause it's James Dean!!"
"Hank Williams Senior !!! Because he had a Tear in his Beer."
Dustin Cyril Israel Shaver:
"Leonardo DaVinci. Creatively and Scientifically brilliant for his time, and it would probably be in Italy."
"All my friends that left too soon."
"Dave Grohl. He's the coolest rocker still alive."
"My Dad..who is 96...but has been afflicted by Altzeimer's and hasn't been really with us for 5 years.....just would like a chance to talk with him again..."
"tom waits, because hes a legend"
"Martin Luther King Jr. to discuss how he propelled one of the most important social movements in world history, and ask him for tips on how to help animals and our environment based on his experience."
"My Mom, just bc i miss her!"
John Lennon was a big favourite — Ray Townsend, Mo Chestnut and Catherine Cornelius all said they'd crack one open with the late Beatle. Read the complete list of suggestions here and here.
Join the conversation through our comments.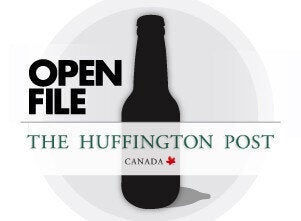 The Huffington Post Canada has teamed up with OpenFile, a collaborative local news organization operating in seven Canadian communities, to look more closely at Canada's thirst for beer.
OpenFile will examine the story of beer as told through the mouths and wallets of Canadians. Using input from the public and a network of professional reporters, we'll get answers to questions such as, what's the cheapest city and province in Canada to get a beer? Has a craft culture emerged and how is it changing beer-drinking habits? Do beer prices fluctuate during those hot summer months?
The result will be an interactive picture of the price and popularity of beer in different cities, and the culture of beer-drinking across Canada.
What's the best and cheapest beer in your city? Files are open and ready for your feedback in each of these cities: