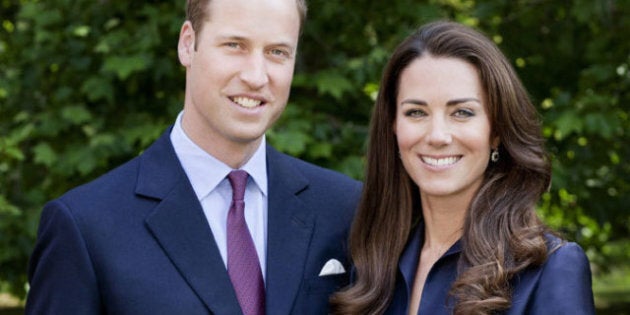 A new photo of Prince William and his wife Kate, the Duchess of Cambridge, has been released to mark their visit to Canada.
The official photo of the 2011 royal tour was released by St James's Palace along with a message from the newlyweds:
"Catherine and I are very much looking forward to our Tour of Canada. We hope to be able to meet as many people as possible and to see as much of the extraordinary and diverse country as we can", said The Duke of Cambridge on the official site for the Royal Tour. "I have wonderful memories from my last times in Canada, and as such we consider it a great privilege to have been invited to Canada for our first joint Tour."