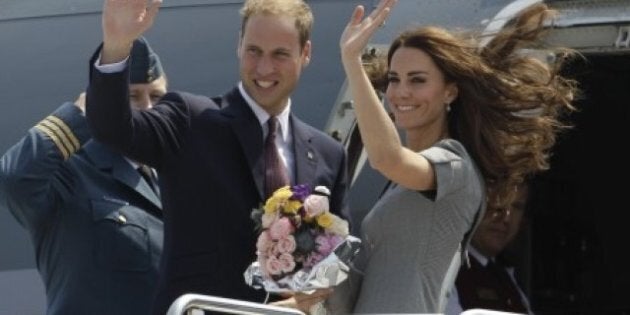 While Toronto is often compared to the city that never sleeps, Quebec will always be content as the city that enjoys sleeping in. With street performers and artists seemingly on every corner of Old Quebec, it's no wonder that Cirque du Soleil got its start in such a storybook place.
It doesn't matter whether you can read Proust in original French or if you're barely able to say "bonjour;" this is a city that makes its baguette and butter from the service industry, so sales clerks and wait staff alike speak English exceptionally well, although they do appreciate the effort if you try your tongue at la langue francaise. And why not?
Quebec City makes you realize just how lucky Canadians are to have two national languages, despite all the complaining they seem to do about it. Brits Will and Kate can test out their French skills on the other side of the pond, instead of the other side of the Channel, for a change.