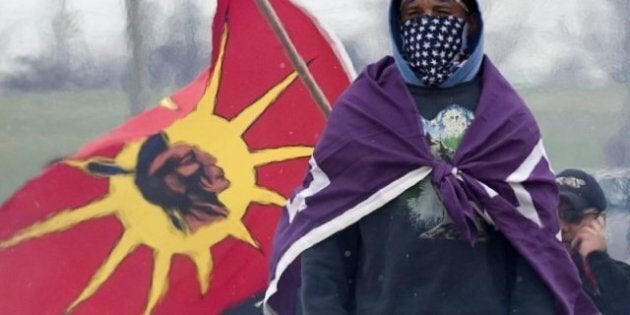 THE CANADIAN PRESS -- TORONTO - The Ontario government is giving residents and businesses in Caledonia, Ont., $20 million to compensate them for losses during an aboriginal land-claims protest.
The settlement of a class-action suit was formalized today in Hamilton.
The money will go to residents or business owners in the community who suffered direct losses as a result of the protest.
The plaintiffs have developed a process to determine how the money will be distributed based on their losses.
Attorney General Chris Bentley says he hopes the settlement will help residents of Caledonia move forward.
He also says the province will continue to work with members of the community and First Nations to address their concerns.