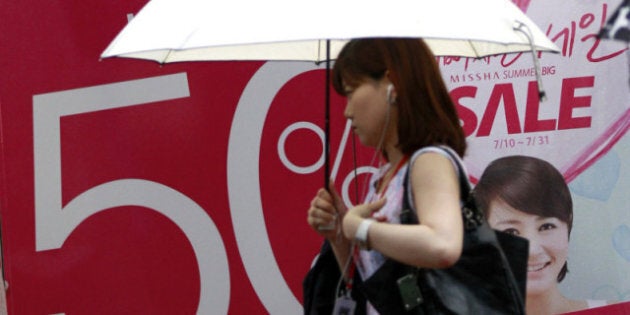 THE CANADIAN PRESS -- TORONTO - Canadians are taking several steps to make their dollars stretch further, according to the latest RBC consumer outlook.
With gas prices rising 29.5 per cent in May alone and food prices climbing 4.2 per cent in the same month, consumers are looking to save money.
RBC says 55 per cent of the 4,008 Canadians it polled are doing more comparison shopping for food and 30 per cent report that they are more likely to delay vacation plans until 2012.
The bank also found that 31 per cent are delaying getting a new vehicle and making do with their present one longer than usual.
At the same time, says RBC, Canadians estimate that they are carrying an average of $13,058 in personal debt, not including mortgages.
Four-in-ten Canadians said they expect their personal financial situation to improve over the next year, while a similar number are optimistic that the national economy will improve over the same time period.