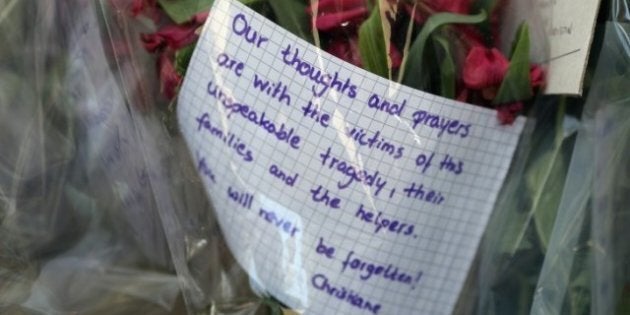 THE CANADIAN PRESS -- OTTAWA - The Norwegian embassy in Ottawa is opening up a book of condolences for Canadians to sign in the wake of last week's attacks.
Police in Norway say more than 90 people were killed in a bomb blast outside a government building and subsequent shooting at a youth camp.
A man arrested in connection with the attacks made his first court appearance today.
The Ottawa embassy says they'll open their doors to the Canadian public between noon and two p.m. today and tomorrow.
There will also be a book of condolences at their Toronto consulate available all week from 10 a.m. to noon.
In Vancouver, Canadians can pay their respects at the Scandinavian cultural centre.