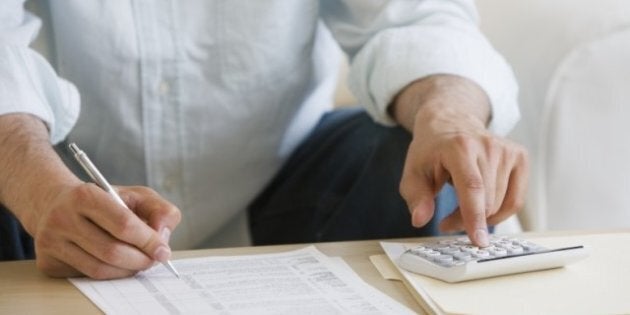 The U.S. is going through a historic debt crisis, but Canada's economy also faces an uncertain future. While the American government raised the debt ceiling once again, and American consumers are busy reducing their debt levels, Canada's debt outlook is arguably worse, with household debts at record highs, billions owed in student loans, and an expensive housing market.
The Conservative government isn't changing its plan to eliminate the deficit by 2014 to 2015 — Finance Minister Jim Flaherty said Ottawa plans on finding $4 billion each year in savings. He also said that Canada has "deep linkages" with the U.S. economy, and their economic instability poses risks to our own.
Here's a slideshow comparing the U.S. debt levels with those of Canada.