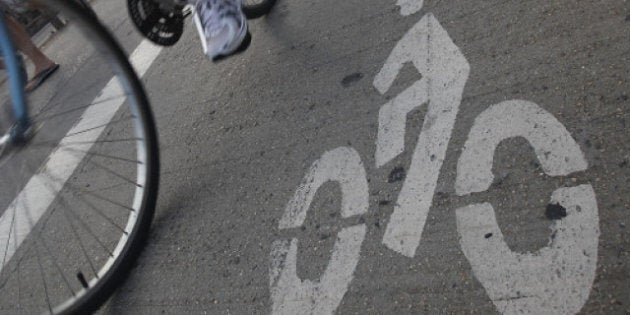 TORONTO - A Toronto man is facing charges after a woman reported her bike stolen, then later saw it advertised on Kijiji and called police.
The woman reported her bicycle stolen Wednesday using a new online crime reporting system on the Toronto police website.
Police say the woman's bike was unique since she had customized it with after-market parts.
They say she was searching on the Kijiji website when she found a bicycle for sale that looked like hers.
Police allege that plainclothes officers later arranged to meet a man in the Don Mills Road and Fairview Mall Drive area to purchase the bicycle.
Ali Piroutzadeh, 20, is charged with possession of property obtained by crime.
He is scheduled to appear in court at on Sept. 23.